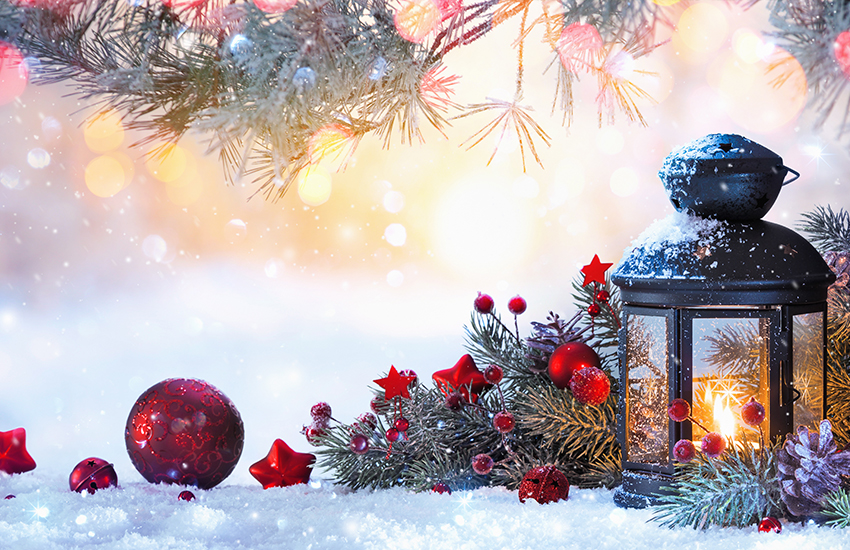 As the holiday season approaches, lines at the airport and post office typically increase. It can be a stressful experience if you are trying to make a flight, or ship a package. Factors like weather activity and increased shipping volume can result in the possibility of shipping delays. We at Ship Skis know how frustrating it can be to have your skis or luggage arriving late. Save yourself time this holiday season and check out these 3 shipping tips.
Top 3 Shipping Tips for the Holiday Season
Gain Extra Time with Early Shipping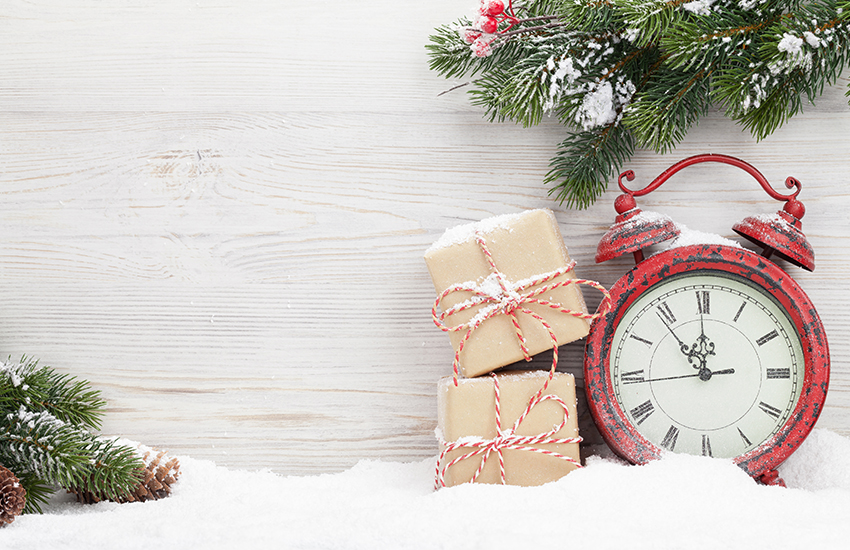 To help you gain extra time this holiday season, it is recommended to ship your snow gear and luggage early. Delivery services are at their busiest during the holiday season. You don't want to ship late with the chance of increased weather activity this winter.
We recommend scheduling your shipment with at least 2+ business days in advance
Print Out an Extra Shipping Label
It's a good idea to put an extra copy of the shipping label inside each shipment. In the event the original label is smudged, torn, or becomes unreadable, the carrier can use the extra barcoded shipping label.
Inside one of the following, The extra barcoded shipping label can be placed inside
Use a Luggage Tag to Attach your Label
When shipping your skis or snowboard in a soft or hard-sided travel bag, we recommended attaching your shipping label to a fly or luggage tag. This goes for the same when sending luggage. Using a shipping luggage tag makes sure your label is attached securely while in transit. A luggage or fly tag can be picked up at one of these local carriers.
FedEx Ship Center
FedEx Office
UPS Store
At Ship Skis, we want to make shipping your winter gear and luggage simple and easy. By following these steps, you'll be spending more time on the slopes this holiday season.