We live in a polarized world. If you're not one, you're the other. However, every two years, a single event brings us together – the Winter Games. It's a time when we put away all of our differences to cheer for the same team.
The impact and significance of watching an athlete that hails from a small town just like our own compete in events deemed too extreme for your average Joe unifies nations in pride. It's a whole new level compared to your typical Sunday sporting event.
But, the Winter Games evoke so much more than happiness. When we sit down with our family and friends during each event, we become nostalgic. We think back to not only the history of the games but who we've shared the couch with in past years.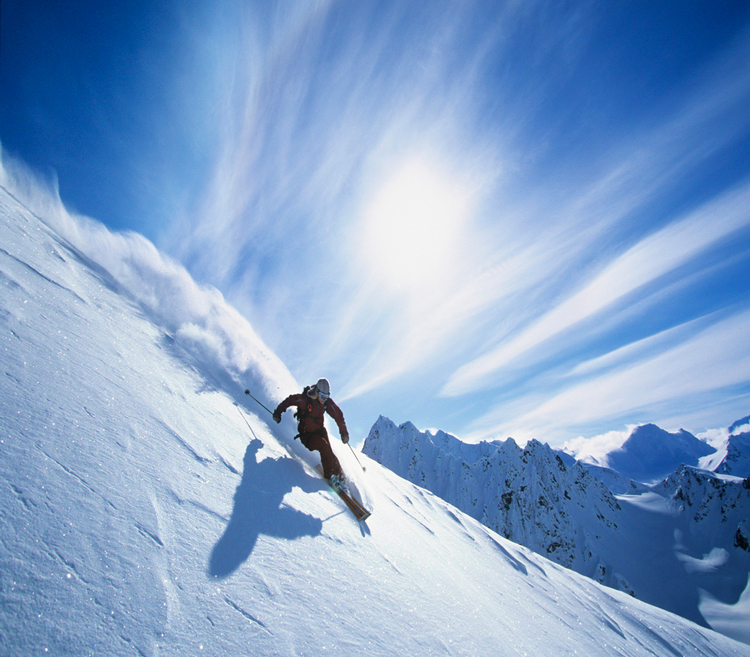 And, we have our minds put at ease. Knowing that we can put away tension and conflict, even if only for a bit of freestyle skiing, is a great gift. Those are positive feelings we should embrace.
The Winter Games are about triumph, passion, growth, strength, teamwork, and competition. It's a time when the best of the best come together and experience a rollercoaster of emotion while living in history. So, live in the moment and experience "the good fight" with your fellow humans.
Are You Looking to Ship Your Skis?
Those tricks you see at the Winter Games don't need to just be "as seen on TV"! Ship your skis with Ship Skis and start practicing your jumps as soon as possible.