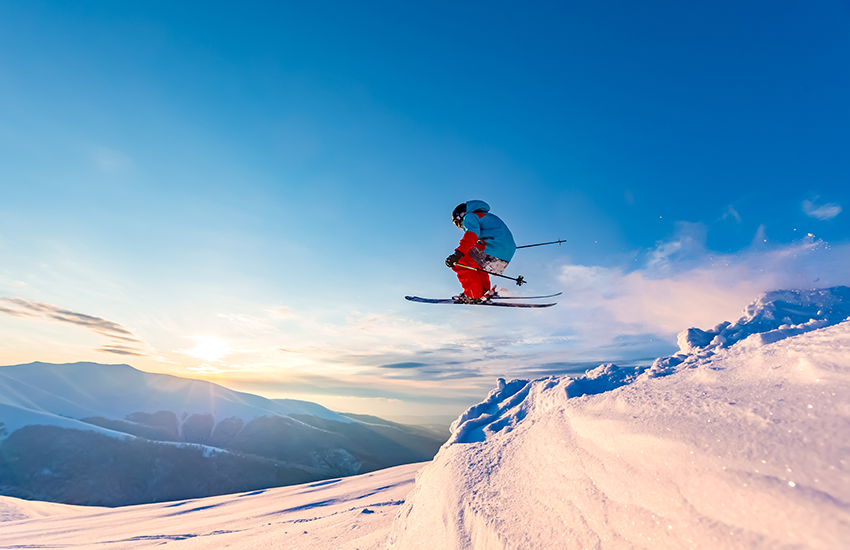 This week we head to the Centennial State of Colorado. A popular travel destination for powder chasers across the globe, Colorado is known for its laid-back lifestyle, that welcomes all.
Top Ski Locations in Colorado
Aspen
Aspen, known for its array of things to do on and off the slopes, is THE place to travel to while the snow is still fresh.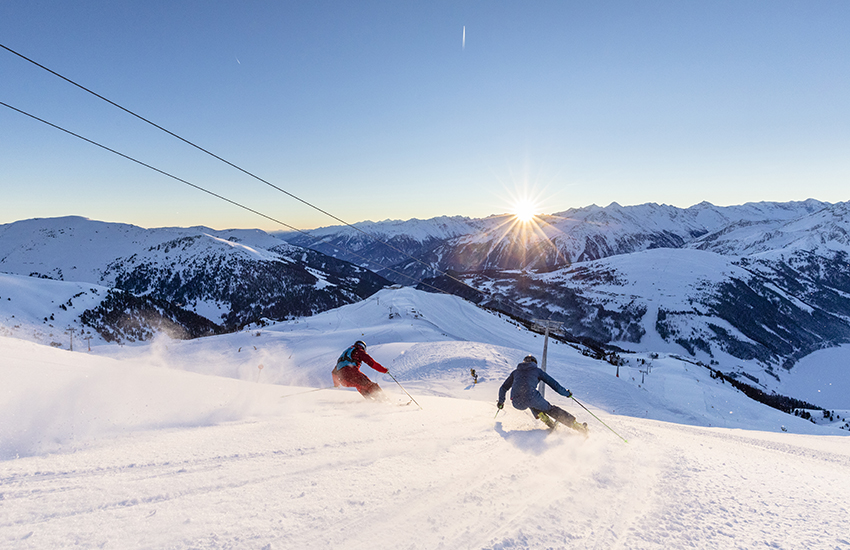 Home to four resort destinations on 5,550+ acres, Aspen is the ultimate location for adventure junkies. The four mountains that make up this popular ski town are Buttermilk, Snowmass, Aspen Mountain (aka Ajax to the locals), and Aspen Highlands all of which provide everything you could imagine in a ski town. The unique ski terrain at every location showcases the beauty and fine heritage that makeup Aspen.
Telluride
This ski town is known for its spectacular views and has over 2,000 acres of amazing ski terrain. The 148 trails satisfy skiers and snowboarders of all ages. From intense off-piste tracks to gentle groomers, Telluride is sure to please the entire family.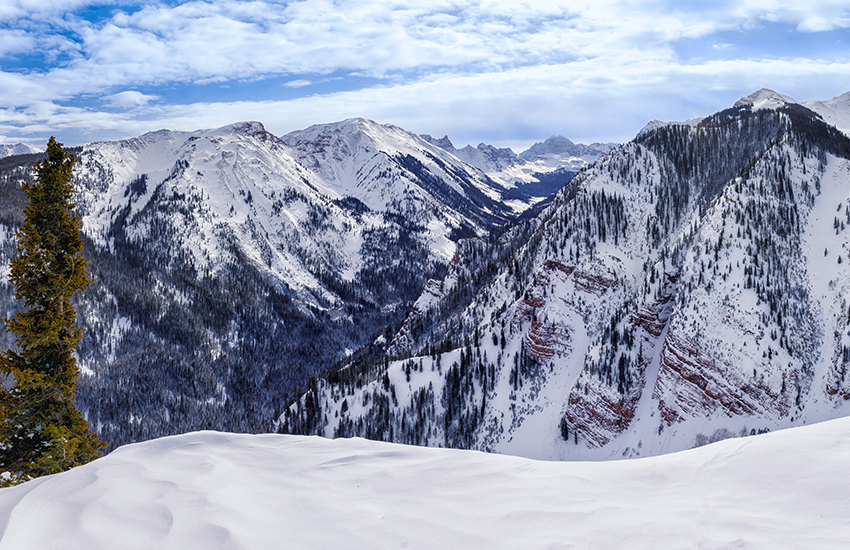 The snow remains deep here due to the shelter from the wind. The main town has a fun nightlife scene, so if you're looking for the best of both worlds, we recommend lodging there.
Vail
This city has the largest area for skiing in the state, 5,289 acres to be exact. You'll never run out of things to do while visiting here. This popular ski destination has it all from local bars and restaurants to shops. The close proximity to the Denver International Airport makes for easy travel in and out of the city.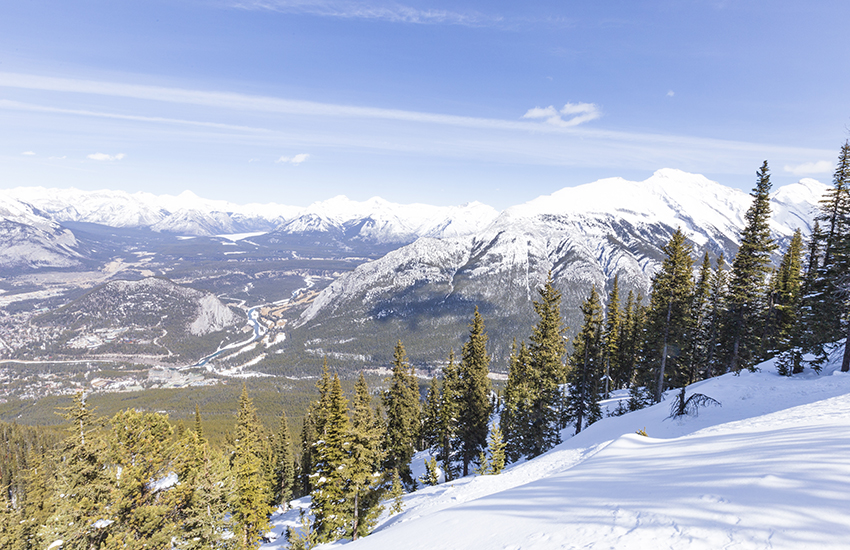 There are 2 types of terrain in Vail. One side serves the families and exquisite groomers, the other being for newbies. Both provide a variety of steeps, bumps, and glades that allow you to soak up every minute of the beauty that is, Vail. 
How To Transport Your Snow Gear
Using your own snow gear is vital for great runs, especially on a powder day. So, why bother with the hassle of lugging your gear through the crowded airports, hoping it makes it to its final destination? Ship Skis will get your skis, snowboard, boots, and luggage to and from any ski resort you are staying at. We'll even pick up your gear directly from your house, business or hotel. Grab a quick quote today, and experience what it's like to travel hassle-free!