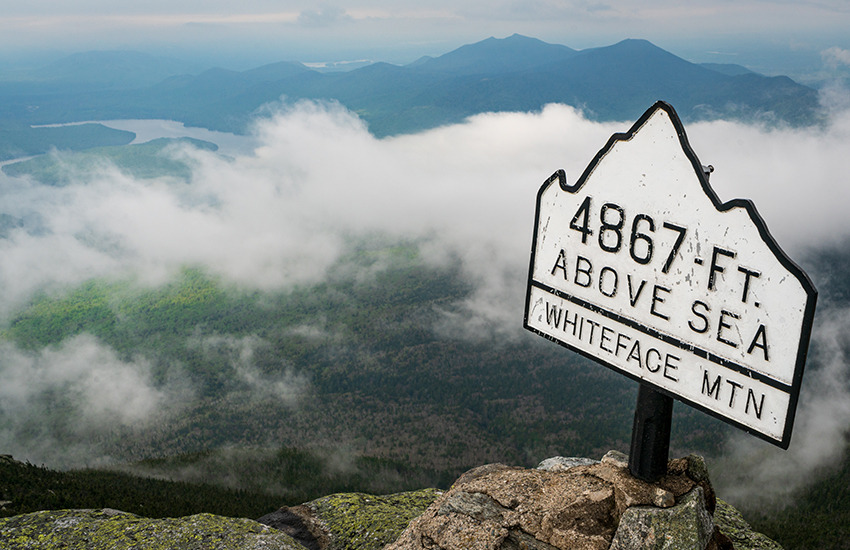 The thrill of catching big air and the excitement of pulling off the perfect aerial is a sight to behold. The FIS Freestyle World Cup showcases some of the world's top skiers in freestyle aerial and mogul competition. Skiers will be twisting, flying, and racing their way for first place. This year's event is held at Whiteface Mountain in Lake Placid, NY. This former Winter Olympics site has plenty of activities for guests and fans to do during their stay at Whiteface Mountain Resort. Here are just some of the things they offer.
The Rundown of the FIS FreeStyle World Cup
Whiteface Mountain Resort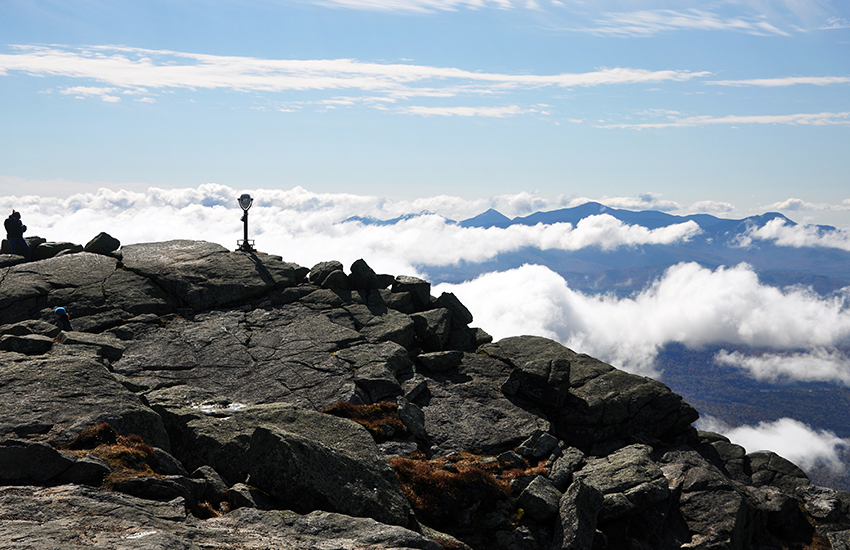 Often considered as one of the best ski experiences in the east, Whiteface is known for its signature vertical drop (3,430 ft). As the gateway of the Adirondack mountains, Whiteface mountain features 283 skiable acres and 86 trails for all levels of skiing. Offering beautiful panoramic mountain views and backcountry terrains, this resort has something to do for everyone.
Outdoor Activities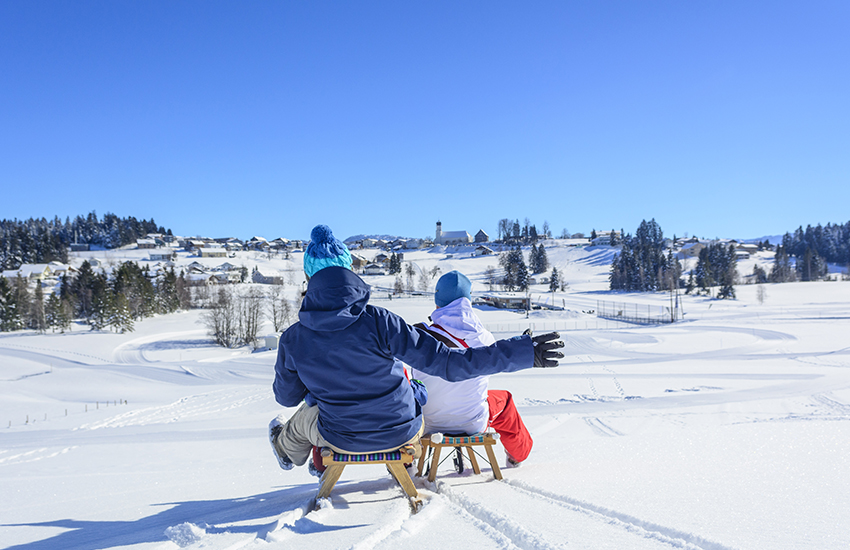 Skiing and snowboarding are just some of the activities that are offered at Whiteface Mountain. For those looking for variety, this resort offers many things to do for all guests. do. Ice sports fans can play a game of hockey, ice climb, and ice skate during their stay at Whiteface Mountain. This resort kicks it up a notch when it comes to sledding, snow tubing, and tobogganing. Their toboggan, for example, is a 30' ski jump trestle that sends riders down ice-covered chutes on to Frozen Mirror Lake.
Brews and Grub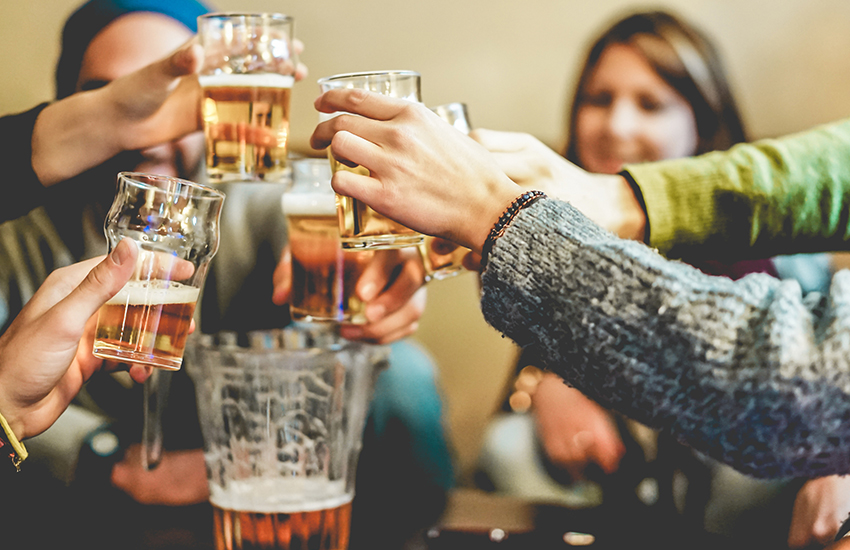 Bring your appetite when staying at Whiteface Mountain as they have a wide selection of food to choose from. From fine dining, steakhouses, cozy cafės, sports bars, and everything in between, you won't go hungry at Whiteface Mountain Resort. If you are feeling thirsty, Lake Placid Pub & Brewery is a local favorite and is a great place to sip on a pint while sitting in front of the fireplace. Barbeque lovers should visit Smoke Signals, as they are famous for making everything from scratch.
Olympic Village Tour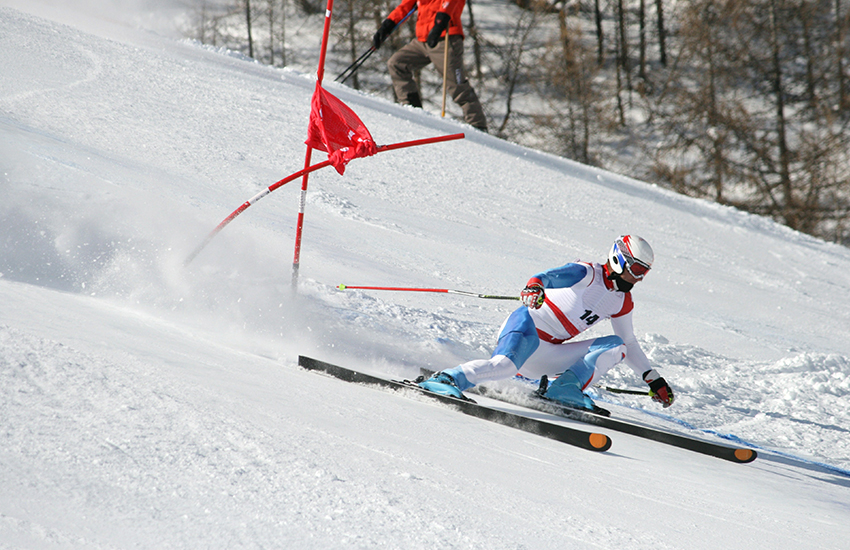 Whiteface Mountain has hosted not one, but two Winter Olympics (1932 and 1980). The 1980 Olympic games had one of the most iconic moments in sports history when the US Men's Hockey Team defeated the Soviet Union. After the legendary "Miracle on Ice" game, the US Men's team went on to win the gold. There's more than just the arena, there's an entire Olympic Village to explore. Guests can try out the bobsled experience, speed skating, or the signature "Cloudsplitter" Gondola Ride.
Ski Bags For Air Travel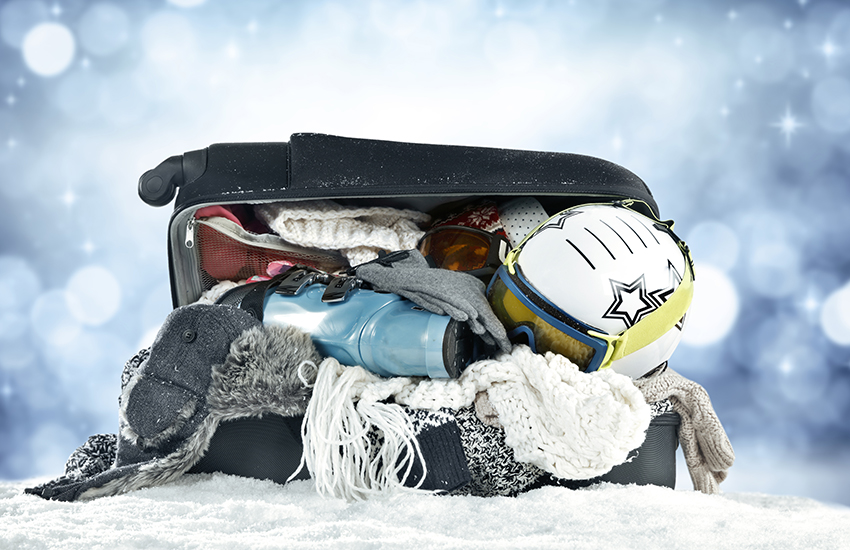 Carrying your skis, snowboard, and luggage can be a hassle. No one wants to lug their gear to and from the airport. On top of the baggage fees, there is always a risk factor of your checked bags being damaged or lost upon your arrival. When flying out to Whiteface Mountain or any destination, ship the easy way with Ship Skis. At Ship Skis, your skis, snowboard, and luggage can be sent in 4 simple steps. Check out our website and find out how today!