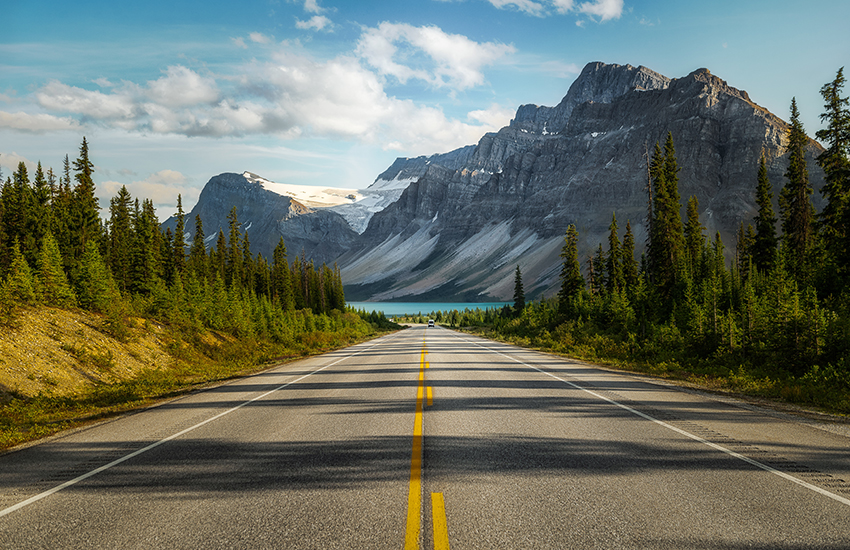 From hiking to biking to simply taking in the views, the best summer mountain getaways have so much in store. Read more about the mountain escapes you and your family are sure to enjoy!
Summer Mountain Getaways You Need to Take
1. Lake Tahoe, Nevada/California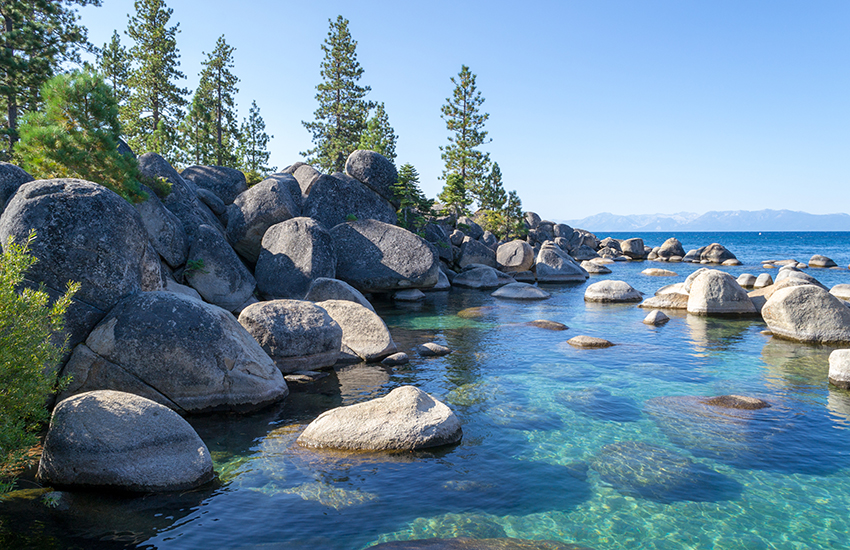 Lake Tahoe is the ultimate summer destination. It straddles the border between Nevada and California and serves up endless fun. The crystal clear waters of Lake Tahoe are perfect for sailing, jet skiing, kayaking, and so much more. The forests around the lake are filled with fabulous hiking and biking trails – even horseback riding!
2. Asheville, North Carolina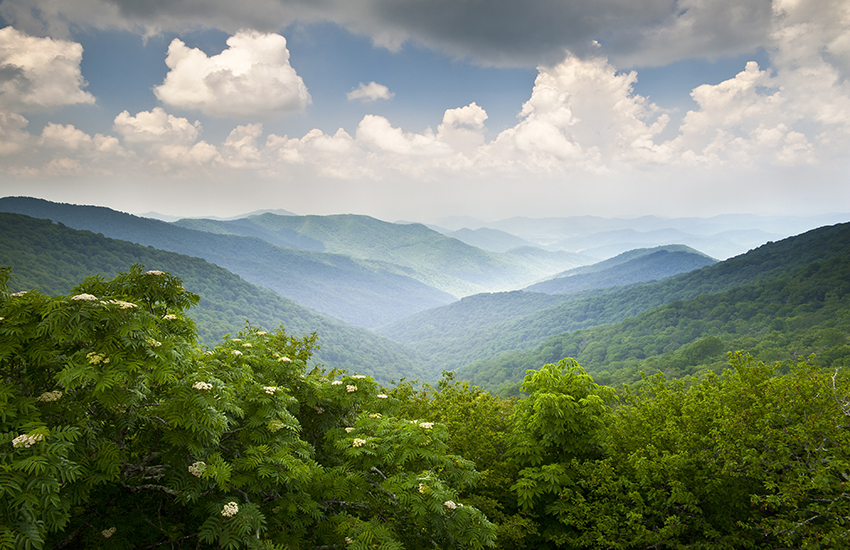 Summer in Asheville means hiking, waterfall chasing, an afternoon at a local brewery, or even catching a show at a nearby concert venue. There's truly something for everyone in your family. Asheville is also located on the Blue Ridge Parkway which is a must-visit on your summer vacation. The Parkway offers stunning mountain views and serves as the starting point for lots of hikes. 
3. Vail, Colorado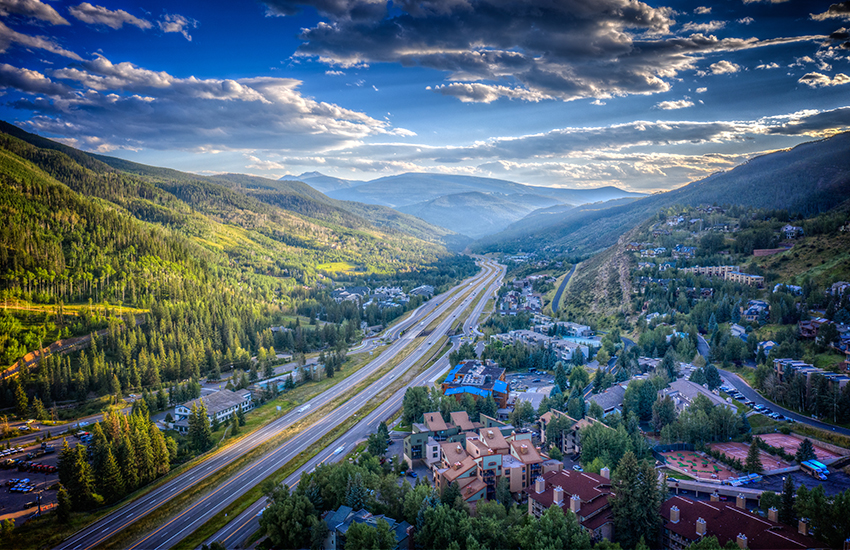 From the scenic gondola ride to the delicious on-mountain dining, Vail is one of the best summer mountain getaways for the family. Enjoy fishing, golfing, hiking (of course!), or one of the city's several summer events like car shows, farmers markets, live music, trail races, festivals, and so much more.
4. Burlington, Vermont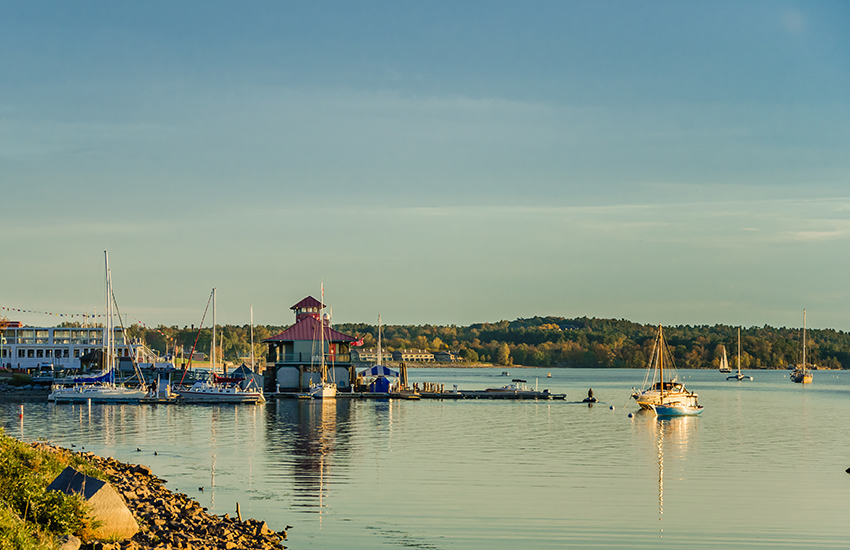 Nestled on the shores of Lake Champlain, Burlington is one of the most picturesque summer mountain getaways. Arguably the most popular spot to spend a day off the mountains is the Church Street Marketplace. It's an open-air and pedestrian-only shopping and dining area with charming local boutiques and plenty of outdoor dining. You can also spend a day biking along the Burlington Bike Path or bar-hopping around the area's best breweries.
5. Bend, Oregon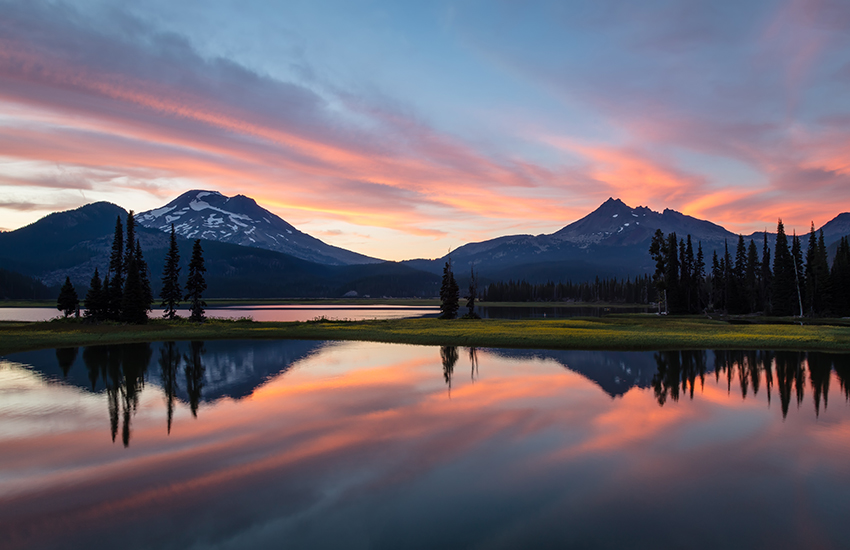 Bend is a great summer destination if you're looking to spend your vacation in the great outdoors! One of the best things to do, and arguably the most fun, is to ride an innertube down the Deschutes River. The kids will love this. If you have older children, you can even go whitewater rafting in Bend! After you've dried off, enjoy some live music, stroll around the Old Mill District, or visit one of the city's summer festivals. 
6. Park City, Utah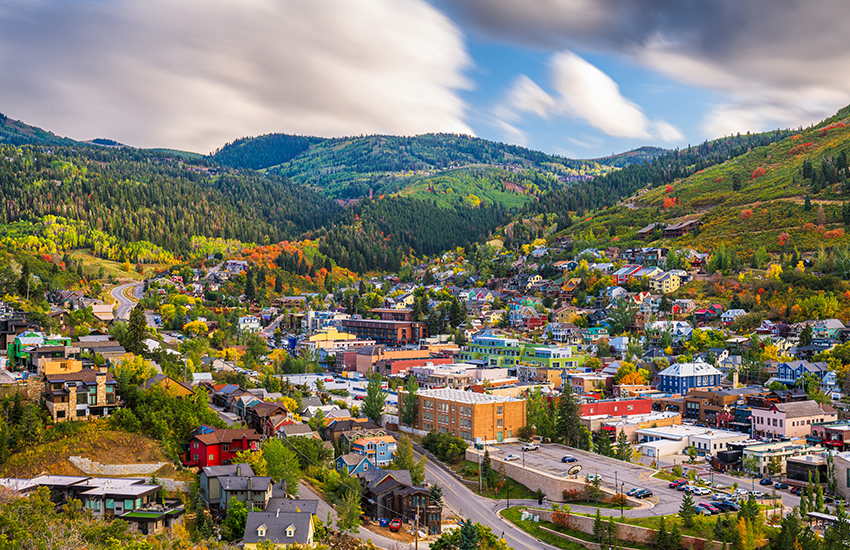 Park City is known for producing "the greatest snow on Earth." But, this alpine city offers just as much appeal long before the year's first snowfall! You can try your hand at fly fishing or spend a day on the golf course. If you're looking for something a little more adventurous, you can hop in a hot air balloon, ride down the Flying Eagle Zipline, or even visit Park City's alpine rollercoaster.
7. Leavenworth, Washington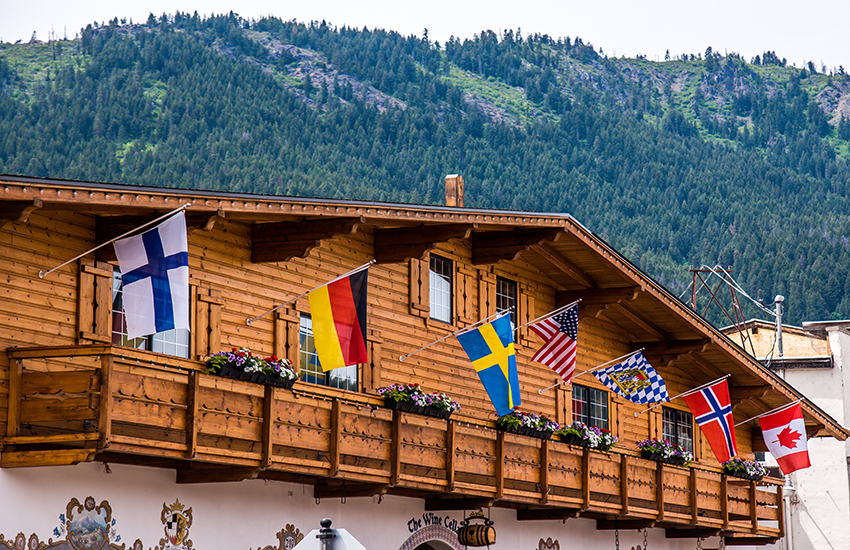 Leavenworth is arguably the most charming summer getaway in the Pacific Northwest. It's a Bavarian-styled village complete with authentic music, food, drinks, boutiques, and so much more! And as with any excellent summer mountain getaway, there are several hiking trails and water activities awaiting you, too.
The best summer mountain getaways are calling your name! And it's never too early to start planning. Make sure you travel to your summer destination entirely stress-free when you ship your luggage ahead with Ship Skis. Learn more today!