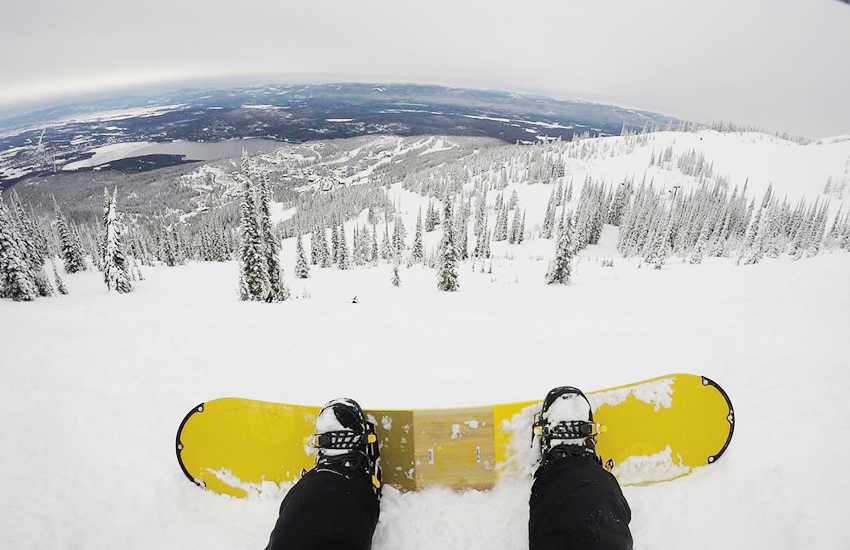 January 12, 2020
Travel Tuesday – Montana Ski Resorts
The feeling of fresh powder on your skis as you soar down the mountain is like nothing you have experienced before. Montana also referred to as The Big Sky Country, is home to some of the top ski resorts in the nation....
Destinations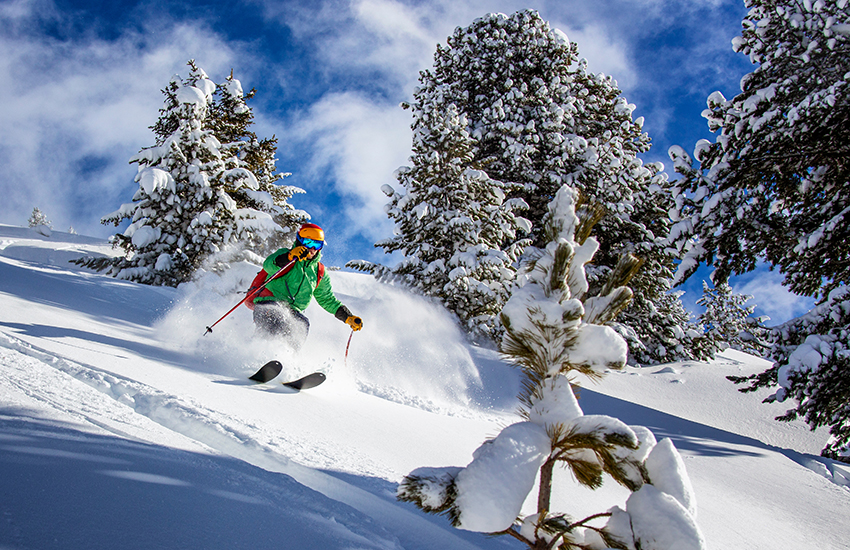 5 Top Resorts for Tree Skiing Around the World
Getting tired of the same old runs and ready for something new?...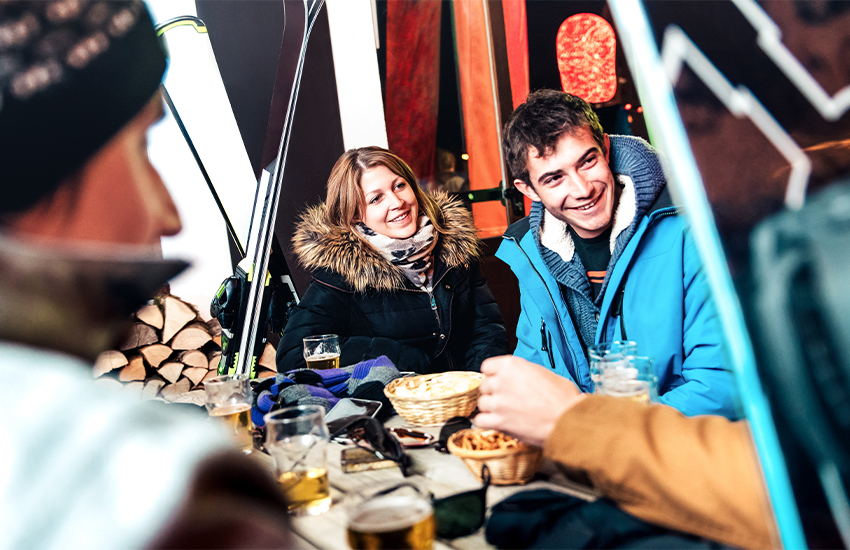 The Best Ski Towns for Dining in the U.S.
Skiing or snowboarding can make you work up a hefty appetite!...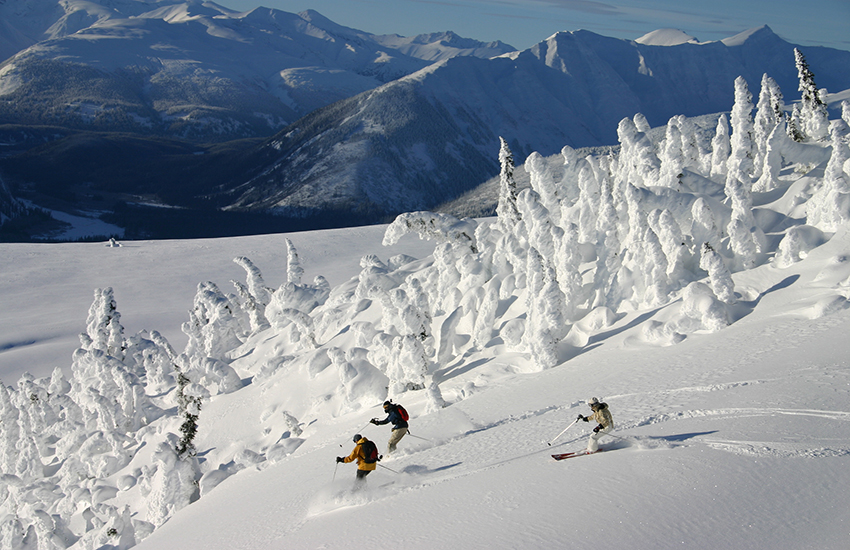 Where to Ski in British Columbia
Home to 38 ski resorts and hundreds of thousands of skiable...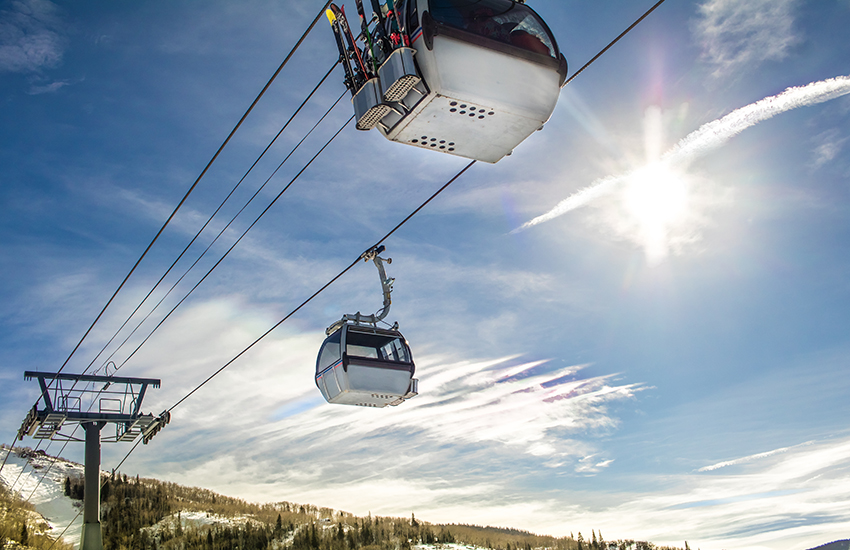 4 Most Affordable Lift Tickets in Colorado
Looking to hit the slopes without breaking the bank this season?...