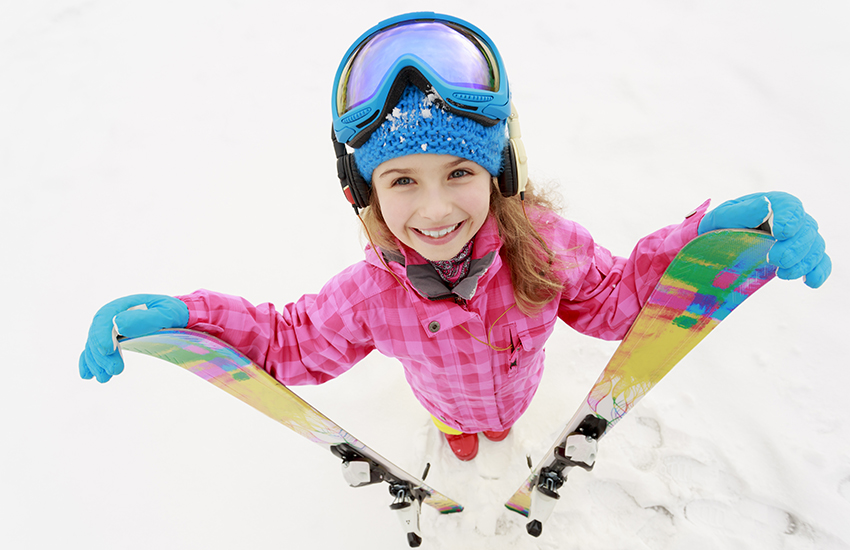 The laughs and the memories are reason enough to get the whole family together for a family ski trip. But, it's no easy feat planning this adventure to the peak as we all know, anything can happen when the family gets together. Luckily, there are some simple ways to help prepare you and your family for your upcoming trip so that it's hassle-free from packing to hitting the slopes.
Preparing for a Family Ski Trip
Choose the Time Wisely
Kids tend to have off from school around the holidays. Planning a trip around this time can be extremely pricey causing for a very congested ski resort. For open slopes and budget-friendly deals, consider booking a trip for the beginning or near the end of the season.
Utilize Grocery Delivery
Ski trips can burn a pretty big hole in your pocket. Why not eat in while traveling? It can be hectic getting in and out of the resort, which is why grocery delivery is essential. You can spend more time bonding with family and less time fighting the traffic and crowds. It may cost a little extra for the delivery. Breckenridge Grocery Delivery is a great company to utilize if you are out in Colorado.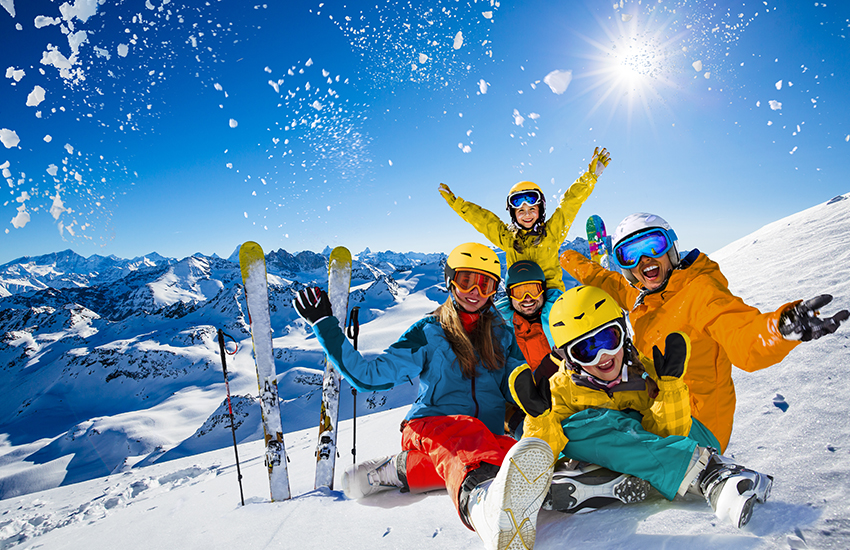 Look for Local Entertainment
Truth be told, it's not going to be all skiing, all the time. Look for some local entertainment, eating, shopping, and more so that groups can split up and appease a variety of wants. Many mountain towns have a town publication where you can find local events or happenings during your stay.
Ship Your Gear
Shipping your gear can make all the difference. Rather than having everyone pay exorbitant fees only to drag clunky gear through an airport, ship your snowboard, skis, and extra gear. All you have to do is pack it up properly and schedule your shipment with Ship Skis. We'll make sure it all arrives at your destination safely and on time so you can spend more time shredding the fresh snow and less time waiting
Do you need to ship your snowboard?
Ship your snowboard and keep your mind on the slopes! Ship Skis is a reliable form of equipment transportation that ships your gear ahead of time. That way, you show up to your resort and your gear is already there! Schedule your next shipment today.