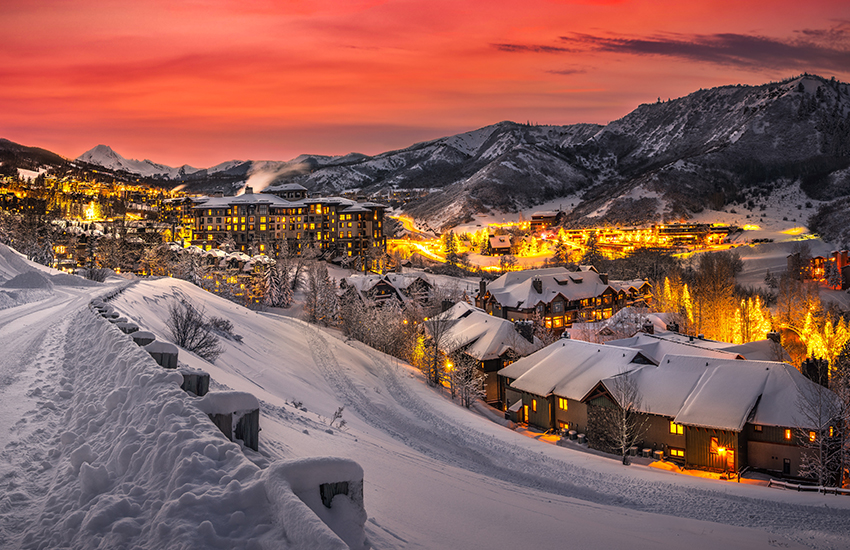 Hanging up the skis when spring arrives is something all skiers and snowboarders dread. But, why wait until November for another ride? At these ski resorts, you can enjoy one last taste of epic powder. Here are the best ski resorts for your final ride of the season.
Spring Skiing Has Never Been Better
1. Timberline Lodge, Oregon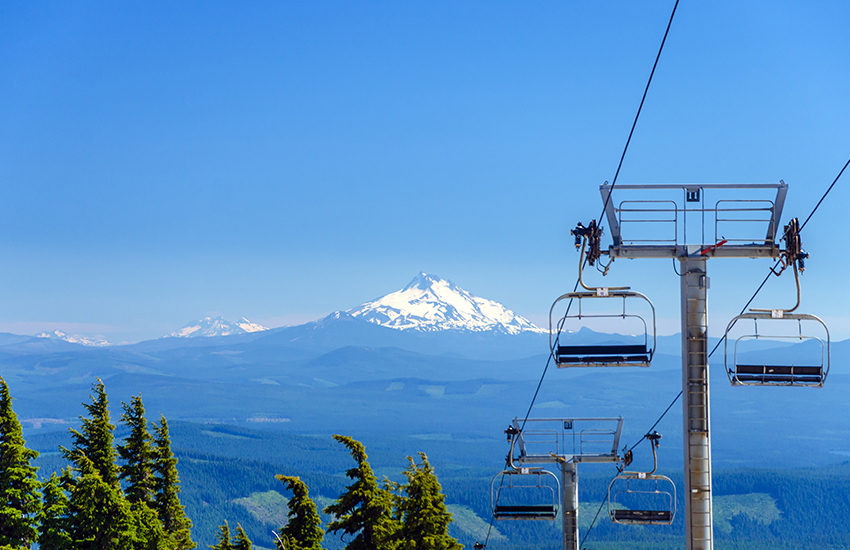 For a unique alpine experience on your final ski trip of the season, Timberline Lodge is one of the best destinations. Located on Oregon's Mount Hood, Timberline Lodge is the only ski area in North America open all 12 months of the year. The resort also boasts 3,690 vertical feet and 41 ski trails.
2. Sunday River, Maine
With 135 trails and glades across 870 skiable acres, Sunday River is one of the best ski resorts for your final ride of the season. Sunday River is also one of the largest ski resorts in the Northeast spanning across eight different peaks. 
3. Telluride, Colorado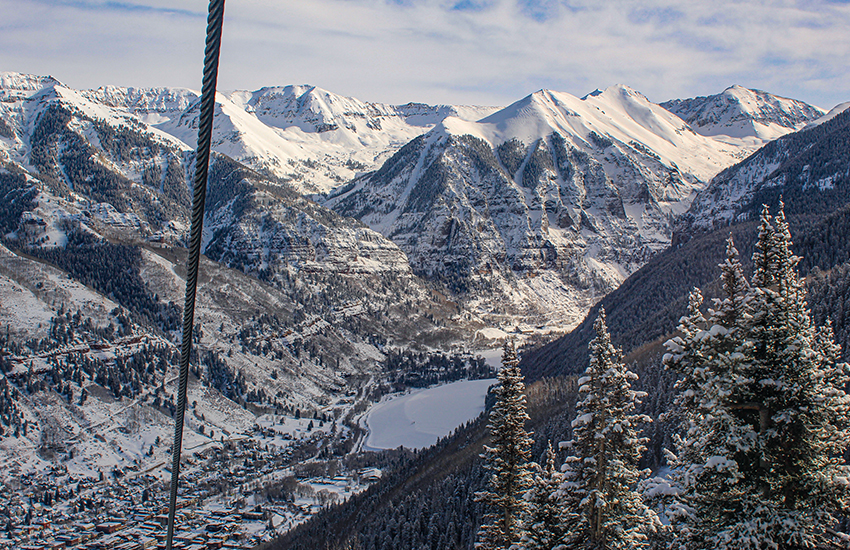 Stunning views of the San Juan Mountains and even more impressive powder are just a few things to expect at Telluride on your final ski trip. Like other top ski resorts in Colorado, Telluride boasts thousands of acres of some of the best skiable terrain along with nearly 150 trails for skiers and snowboarders of all abilities. 
4. Mt. Bachelor, Oregon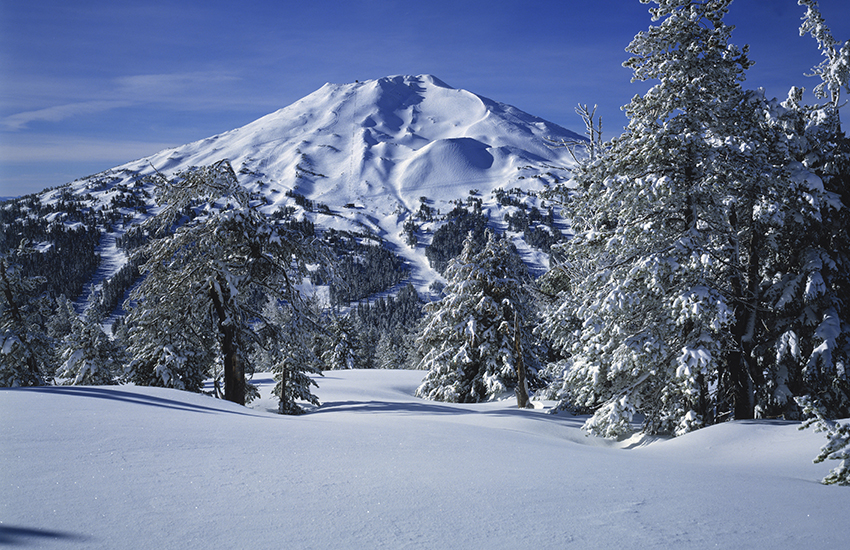 The best ski resorts offer big snow. And, Mt. Bachelor is no exception. As the 6th largest ski resort in North America, Mt. Bachelor offers more than 4,300 skiable acres and 100+ runs and trails to explore. 
5. Red Lodge Mountain, Montana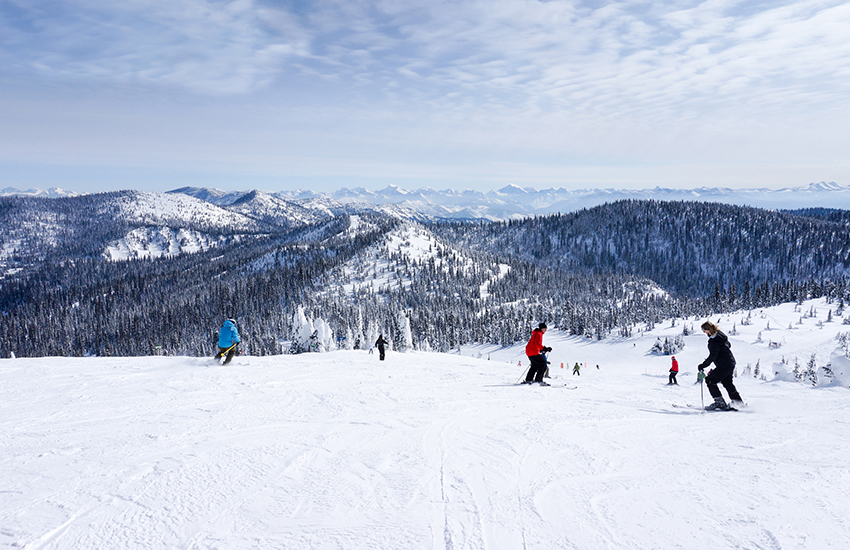 For an authentic experience on your last ski trip of the season, Red Lodge Mountain should be at the top of your list. Red Lodge prides itself on offering incredible skiing conditions, without the crowds and glitz you may experience at other resorts. The resort features 1,600 acres of skiable terrain and 70 different trails for some of the best skiing you'll experience all season. 
---
Get the most out of your final trip to the slopes this ski season when you ship your skis, snowboard, and snow boots ahead of your arrival. Learn more or get a FREE quote today.