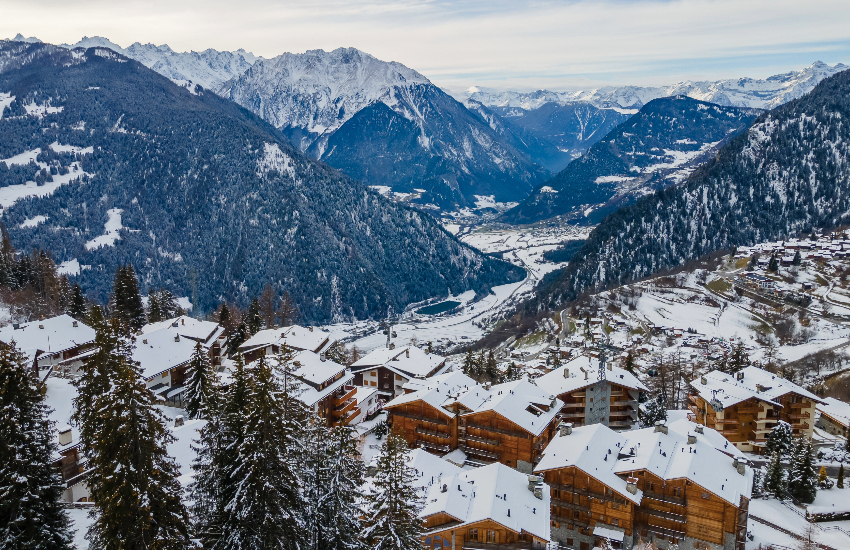 It's time to start planning your next epic ski vacation. Whether you're a seasoned pro or a beginner looking to hit the slopes for the first time, there are countless ski destinations around the world that offer breathtaking views, thrilling runs, and unforgettable apres-ski experiences. These are the 10 best ski destinations to consider for the '23-'24 season.
Best Ski Destinations to Visit this Winter
1. Whistler, Canada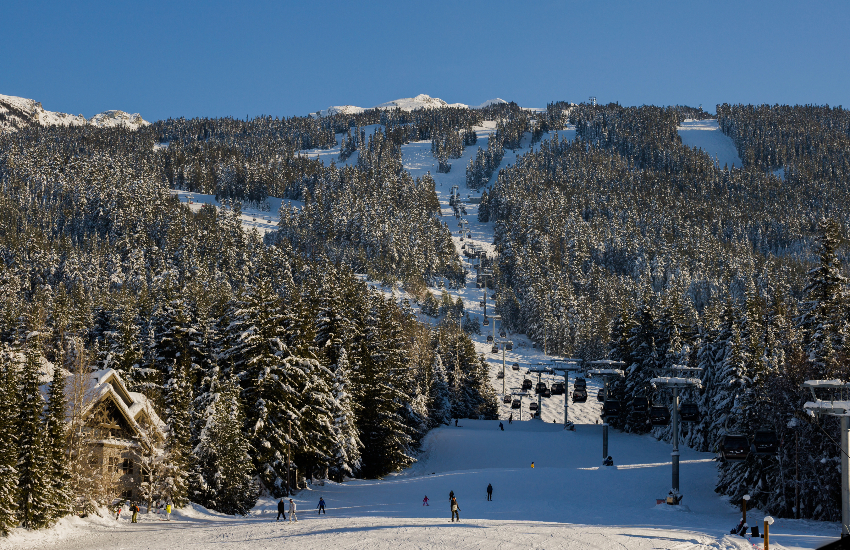 Whistler, British Columbia, consistently ranks as one of the world's best ski destinations. With its massive ski area, stunning mountain vistas, and vibrant village, Whistler offers something for every skier or snowboarder. The resort is also known for its excellent terrain parks and off-piste skiing opportunities.
2. Verbier, Switzerland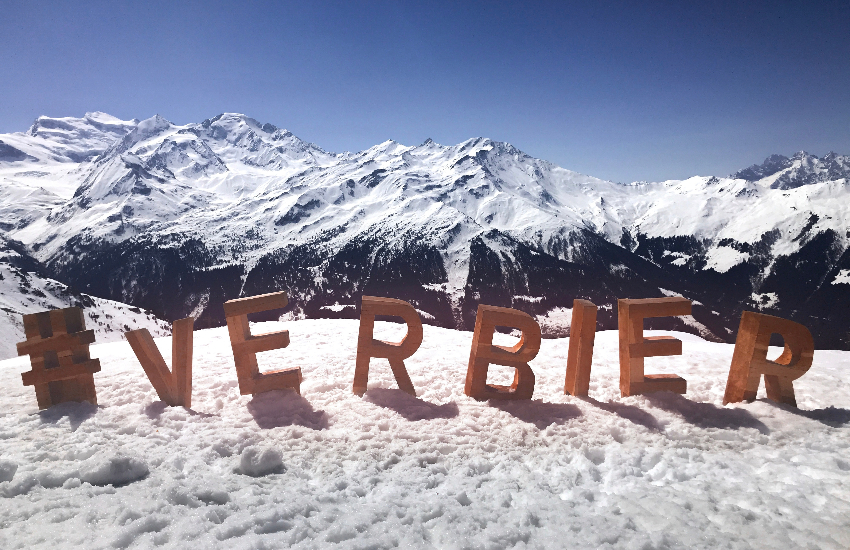 Switzerland is renowned for its picturesque Alpine landscapes and Verbier is no exception. This Swiss gem is a favorite among international skiers and offers a vast ski area, powder-filled bowls, and challenging runs for advanced skiers. The charming village of Verbier is perfect for unwinding after a day on the slopes, too.
3. Jackson Hole, USA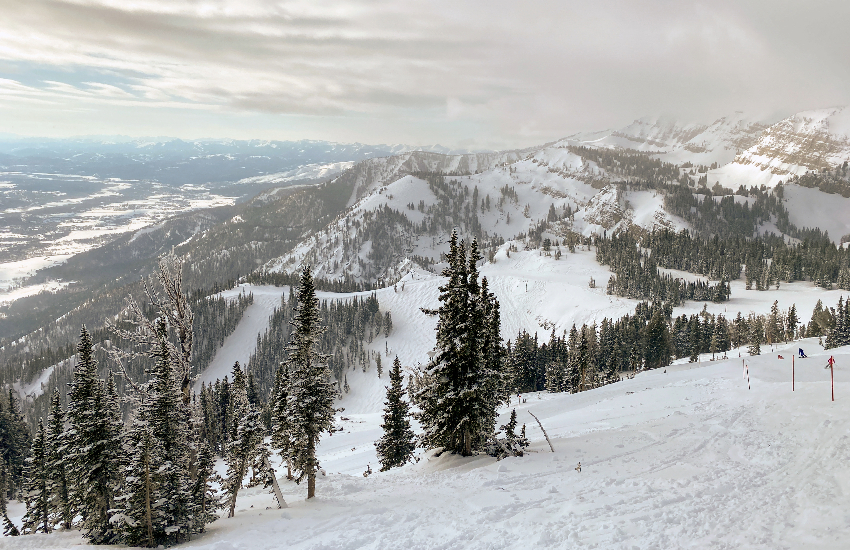 Located in the rugged mountains of Wyoming, Jackson Hole is a mecca for extreme skiers and adrenaline junkies and it's one of the best ski destinations in the United States. Its steep terrain, deep powder, and challenging chutes attract advanced and expert skiers from around the world. However, there are also plenty of groomed runs and beginner slopes for those less experienced.
4. Chamonix, France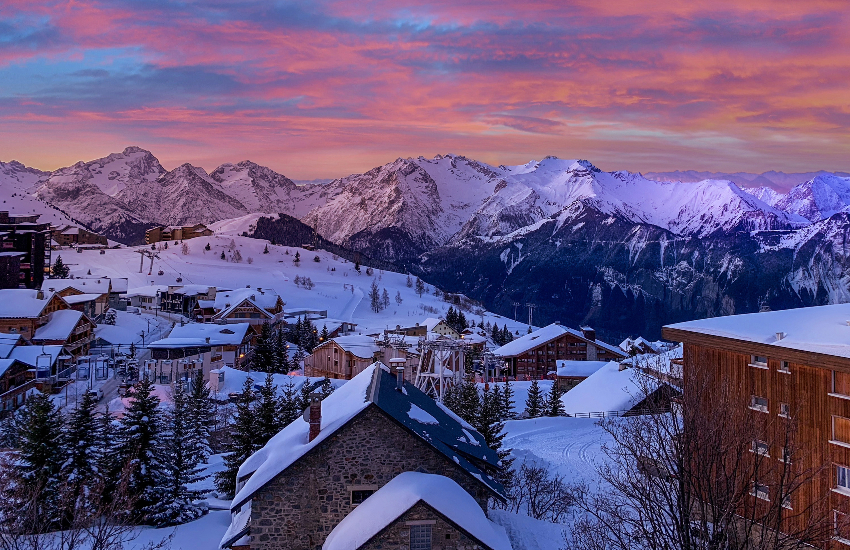 Chamonix, nestled in the French Alps, is a historic ski resort that offers breathtaking views of Mont Blanc. With a reputation for world-class skiing and mountaineering, Chamonix boasts diverse terrain and thrilling off-piste opportunities. It's a must-visit destination for adventurous skiers.
5. Niseko, Japan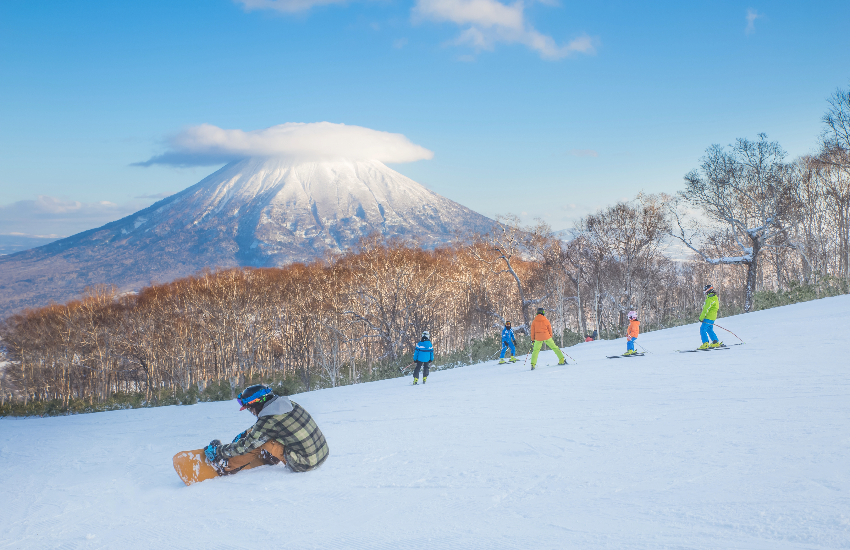 For a unique ski experience, head to Niseko on Japan's northern island of Hokkaido. Known for its abundant powder snow, Niseko has become increasingly popular among international skiers. The combination of deep snow, Japanese culture, and excellent cuisine make it one of the best ski destinations.
6. Aspen, USA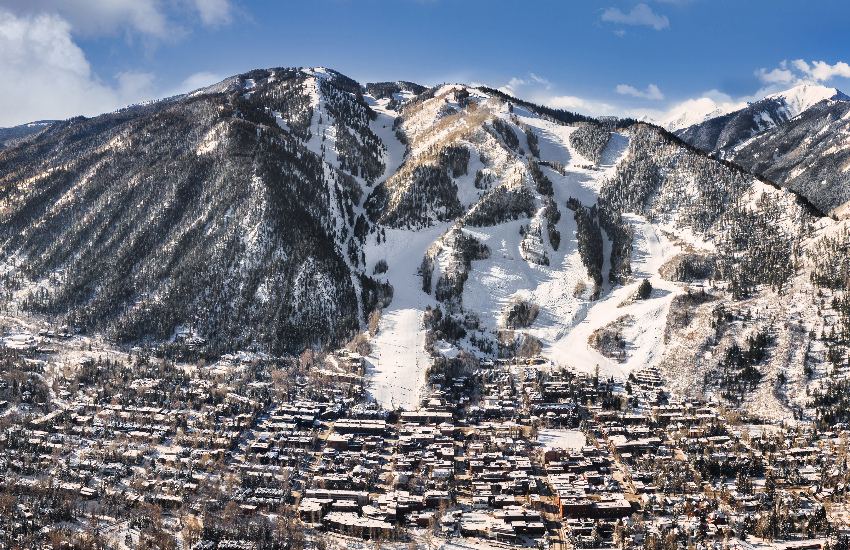 Aspen, Colorado, is synonymous with luxury and style. This iconic ski resort offers four distinct mountains, each with its own character and terrain. Whether you're looking for groomed runs, moguls, or glades, Aspen has it all. After skiing, explore the charming town's high-end shops and restaurants.
7. St. Anton, Austria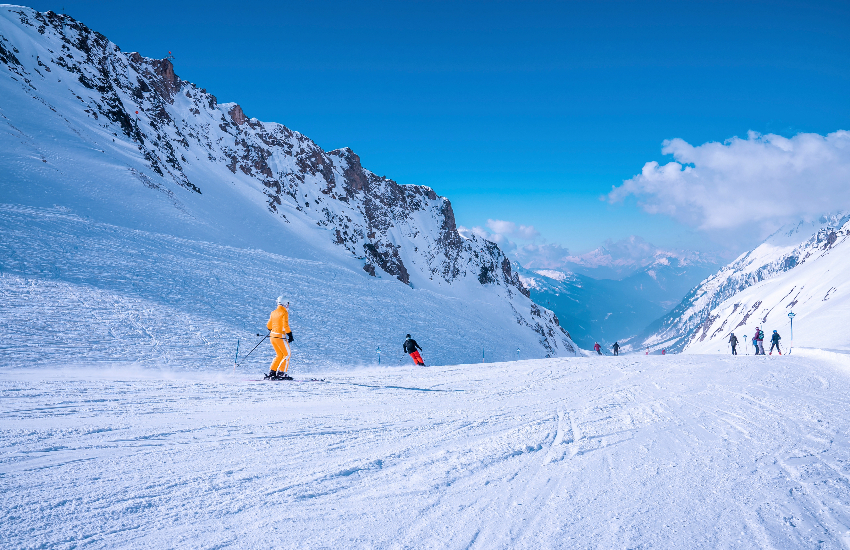 St. Anton in the Austrian Alps is famous for its challenging slopes, lively après-ski scene, and traditional Austrian charm. It's a favorite among European skiers and offers an expansive ski area with varied terrain for all skill levels.
8. Cortina d'Ampezzo, Italy
Cortina d'Ampezzo is a picturesque ski resort located in the Italian Dolomites. With its stunning scenery, excellent food, and a mix of gentle and challenging slopes, it's a fantastic destination for skiers and snowboarders of all abilities. The charming town is also a UNESCO World Heritage site.
9. Lake Louise, Canada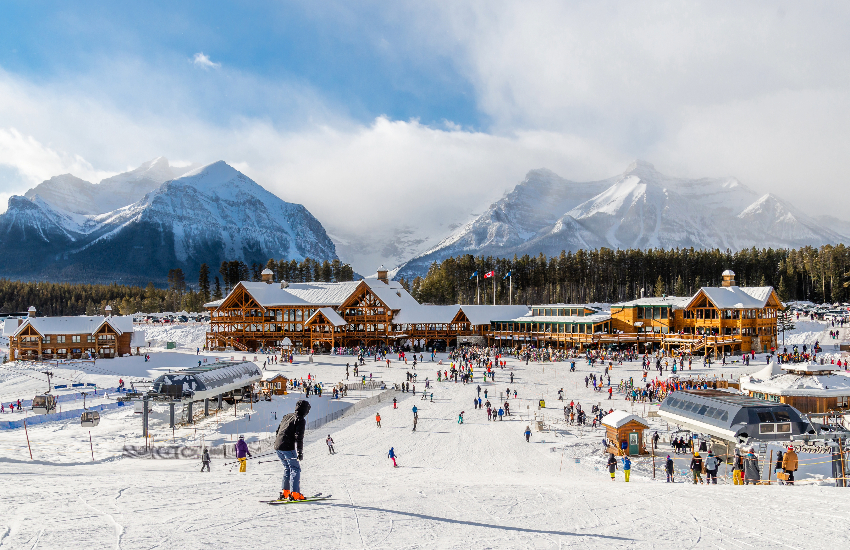 Lake Louise, situated in the heart of Banff National Park, offers some of Canada's most stunning scenery. Skiers and snowboarders can enjoy breathtaking views while navigating the wide-open bowls and well-groomed runs. It's an ideal destination for both beginners and experts.
10. Zermatt, Switzerland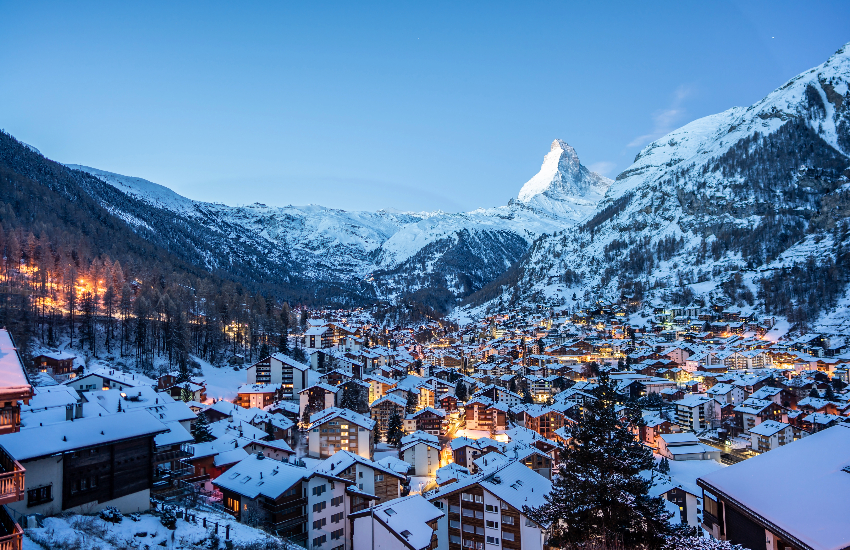 Zermatt, at the base of the iconic Matterhorn, is a dream destination for alpine enthusiasts. With year-round skiing and snowboarding, you can hit the slopes even in the summer. The charming car-free village and Swiss hospitality add to the overall appeal.
The '23-'24 ski season promises unforgettable adventures on the slopes of these best ski destinations. Whether you seek thrilling runs, powder-filled bowls, or picturesque Alpine villages, these locations offer diverse experiences for skiers and snowboarders of all levels. Start planning your winter getaway and get ready to carve your way through stunning landscapes and create lasting memories on the mountains.
Keep in mind, Ship Skis offers international shipping to and from 180 countries and territories. So, be sure to ship your skis, snowboard, boots, and luggage ahead on your winter trips and travel hassle-free.