April 1, 2015
Featured Resort: Grand Targhee
Grand Targhee Resort When a resort uses the slogan "snow from heaven, not hoses" you know you are in for a real treat. But it's not just the world-class snow that this resort boasts. Grand Targhee Resort is the...
Ski & Snowboard Tips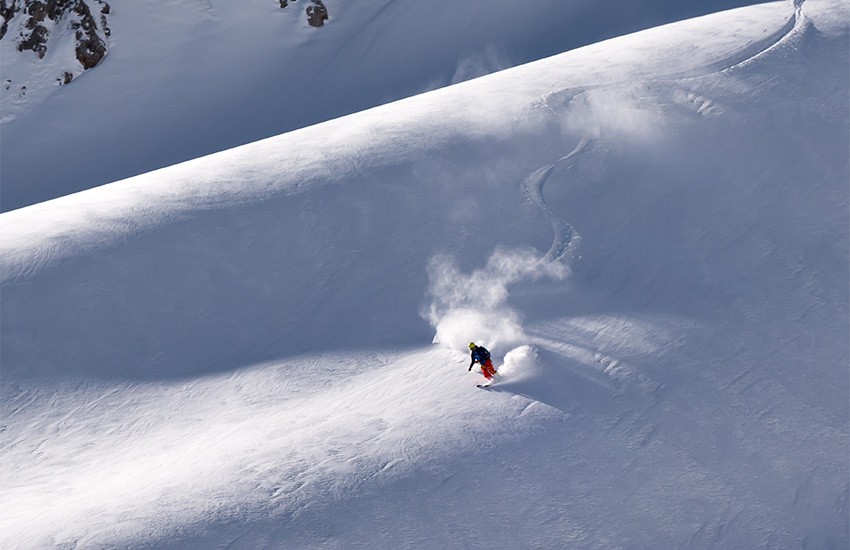 10 of the Best Things About Skiing Solo
There are just a handful of sports that can be enjoyed with a...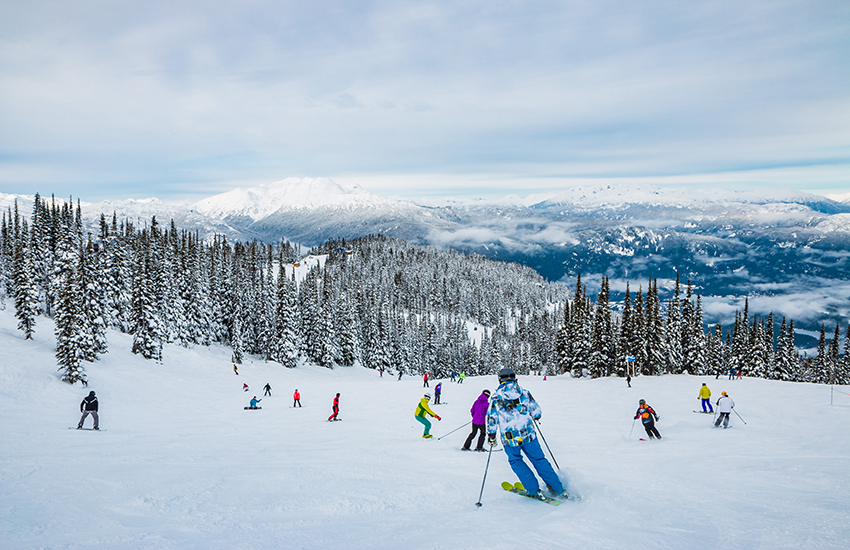 10 Must-Visit Ski Resorts in 2023
Are you ready to shred into 2023? With epic powder,...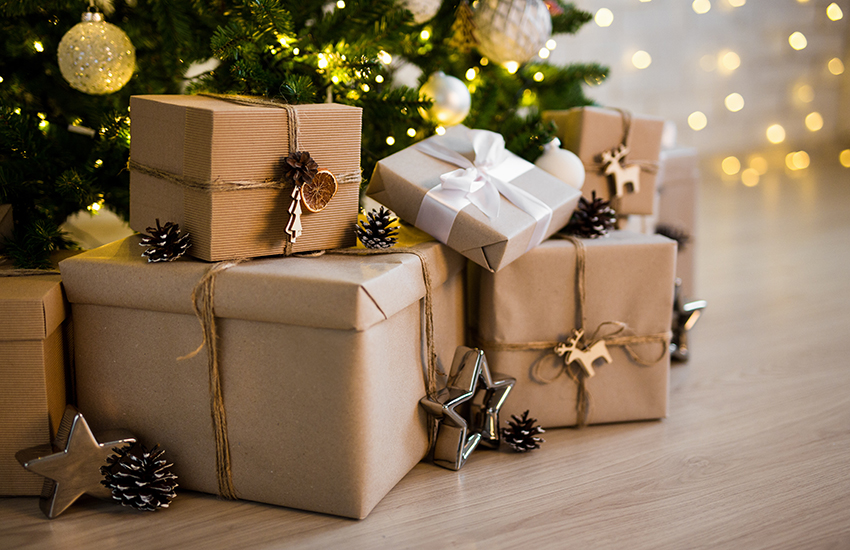 What to Put on Your Christmas Wishlist for Skiers and Snowboarders
'Tis the season for finally getting all of those ski and...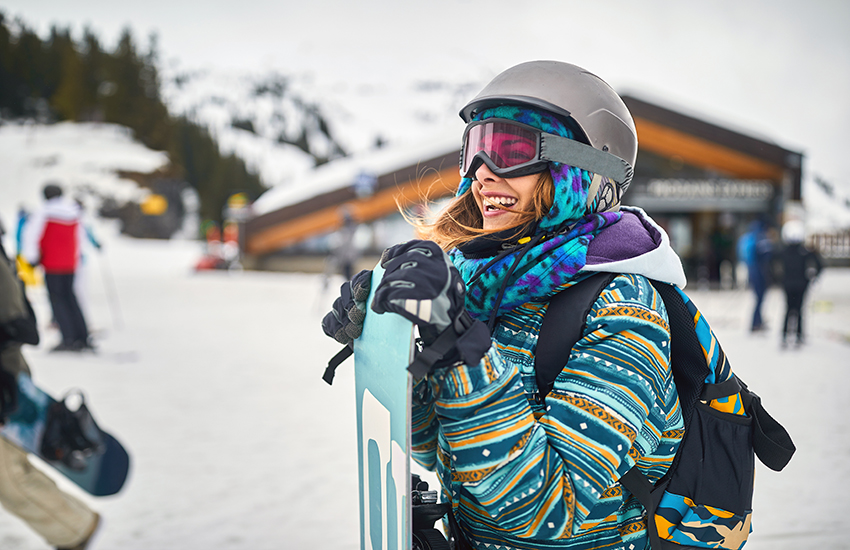 Ski Vacation Guide to Planning the Perfect Winter Getaway
Are you in the process of planning your first ski trip? Or maybe...
Ski Fitness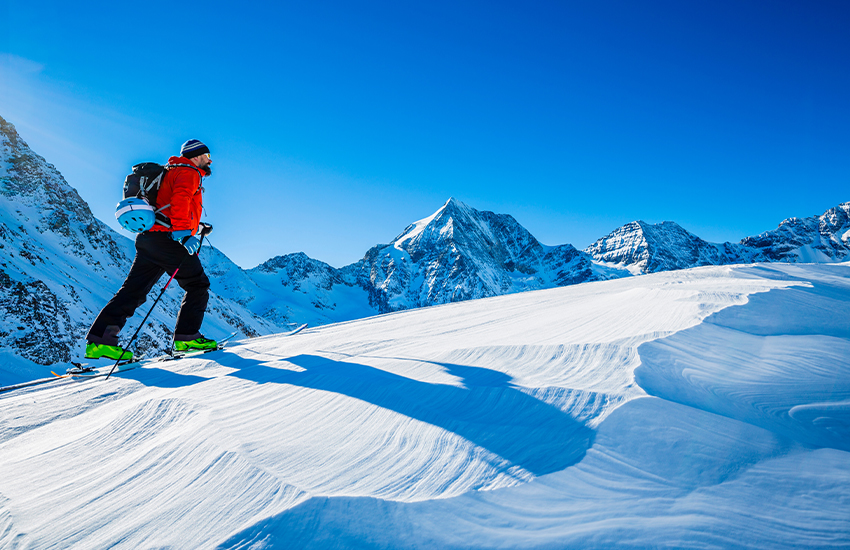 5 Ways to Reduce the Effects of High Altitude
Skiing and snowboarding the world's best slopes means some...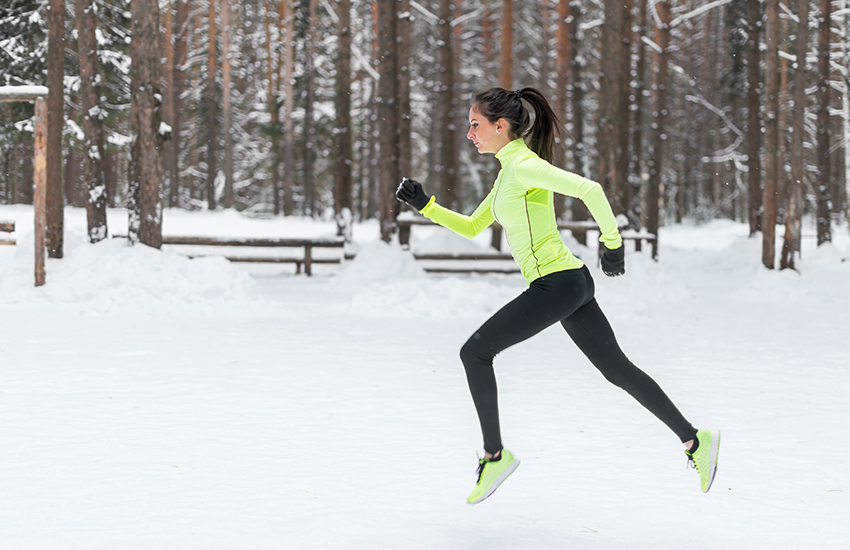 Conditioning For Winter Sports
Winter… the season so many look forward to every year. The...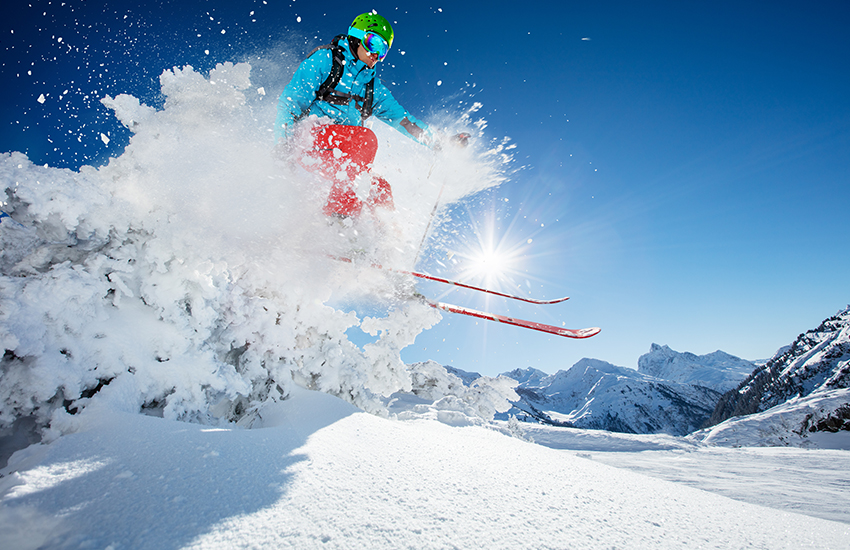 The Top Benefits of Taking Ski Lessons
Learning a new skill is a great way to bring in the new year....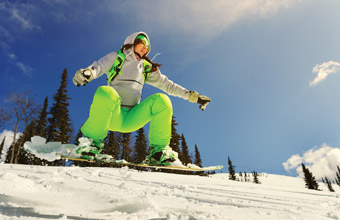 Ship Your Skis | Skiing or Snowboarding: Which is Safer?
There's nothing else like that rush that you get from swooping...