June 3, 2014
Colorado's Premier Mountain Hotel: Steamboat Grand
Tucked away at the base of one of the most picturesque mountains in Steamboat Springs, CO, lies Steamboat Grand, a premier destination for skiers of all different skill levels. With over 300 luxury rooms, guests at...
Equipment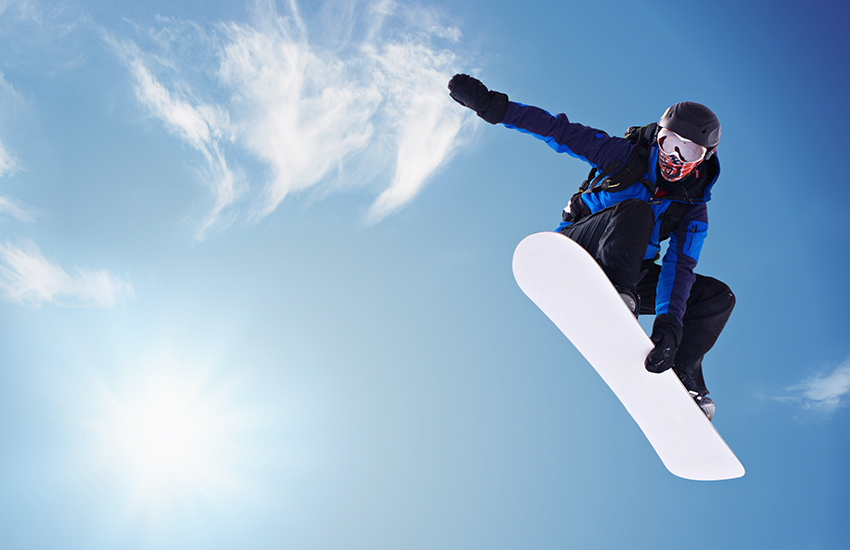 How to Pack Your Snowboard for a Flight
With snowboard season in full swing, we know you're itching...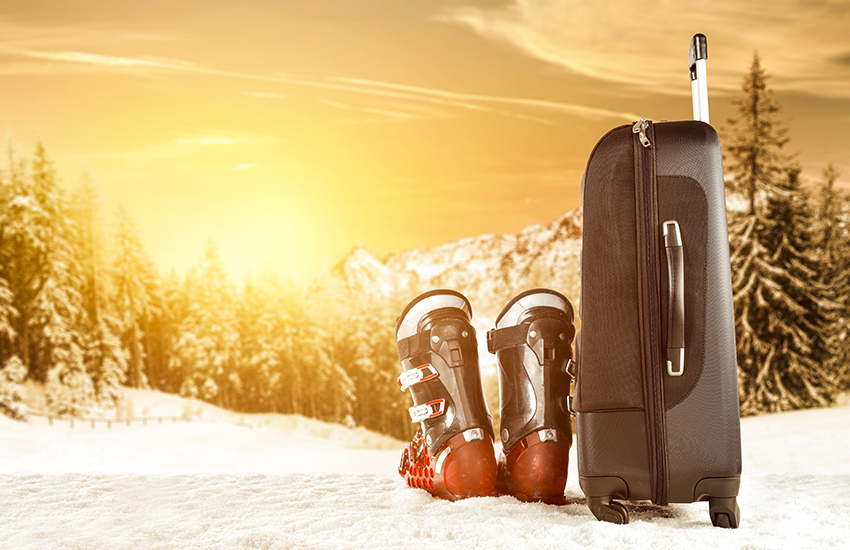 Best Ski Boot Bags for Air Travel: Style, Protection & Price
If you're an avid skier or snowboarder, you know that a boot...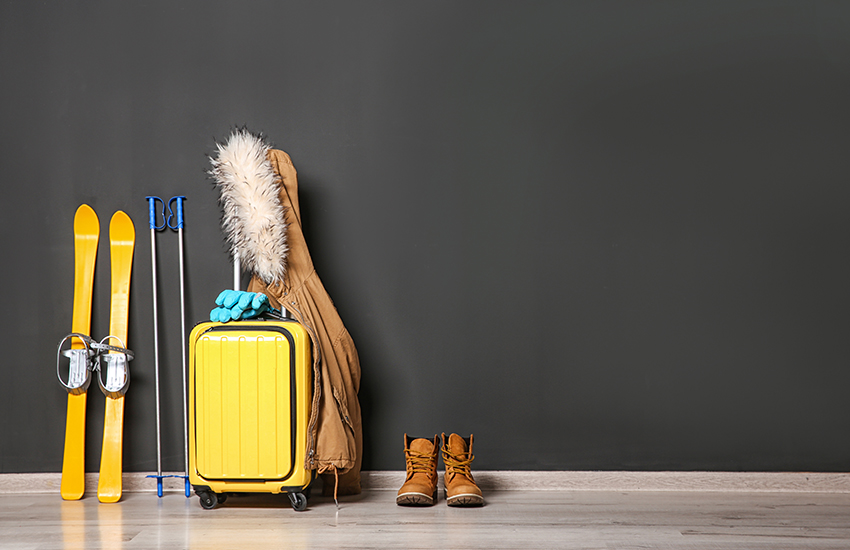 The Essential Ski Trip Packing List for Females
Whether you're a first-time skier or an expert rider, it's...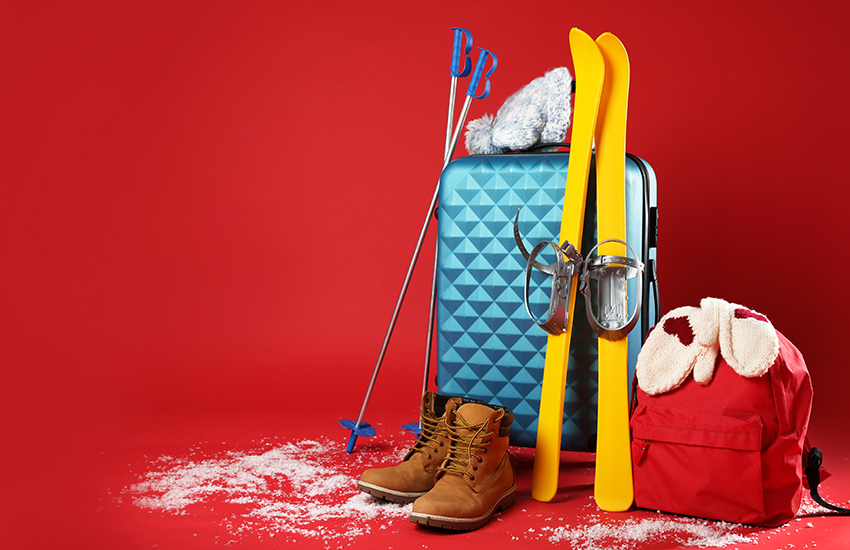 The Essentials for a Japan Ski Trip Packing List
As one of the most popular destinations to ski or snowboard, a...
Ski Resorts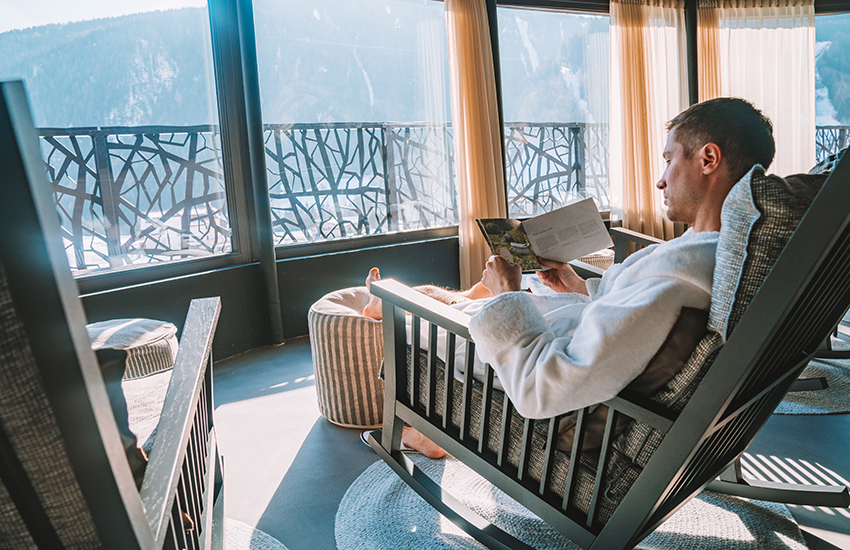 Best Ski Resort Spas Across the World
After going hard on the slopes, you deserve a break. After all,...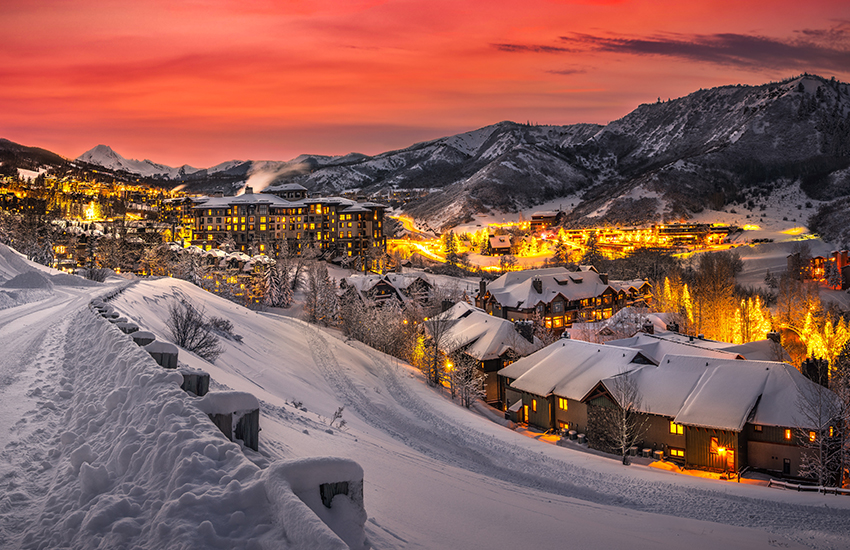 5 Best Ski Resorts for One Last Ride
Hanging up the skis when spring arrives is something all skiers...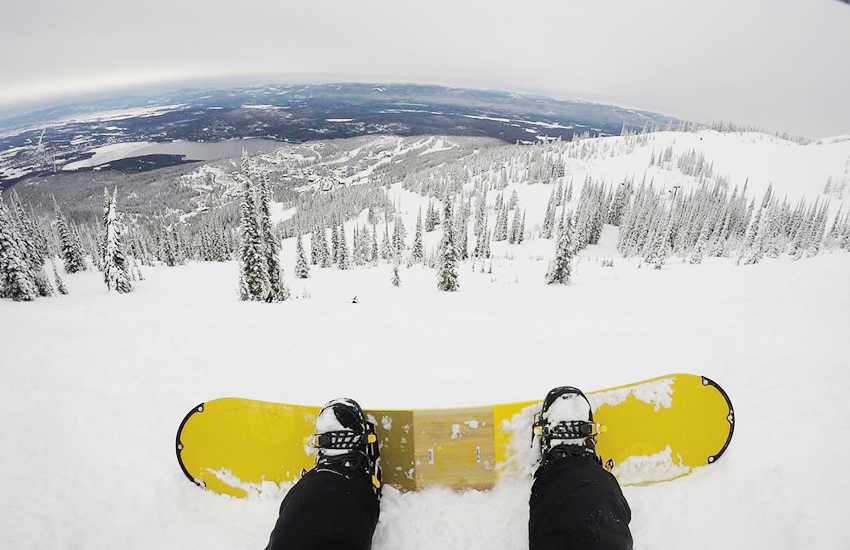 Travel Tuesday – Montana Ski Resorts
The feeling of fresh powder on your skis as you soar down the...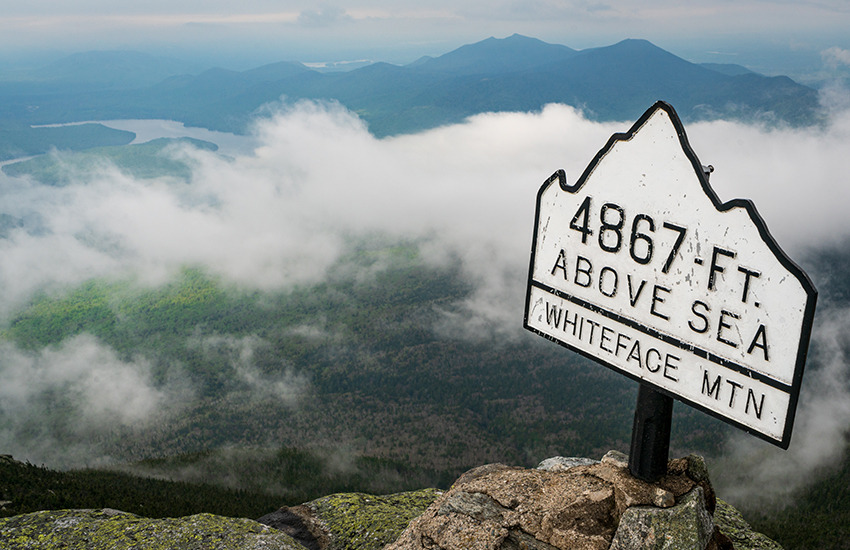 2019 Putnam FIS Freestyle World Cup
The thrill of catching big air and the excitement of pulling off...