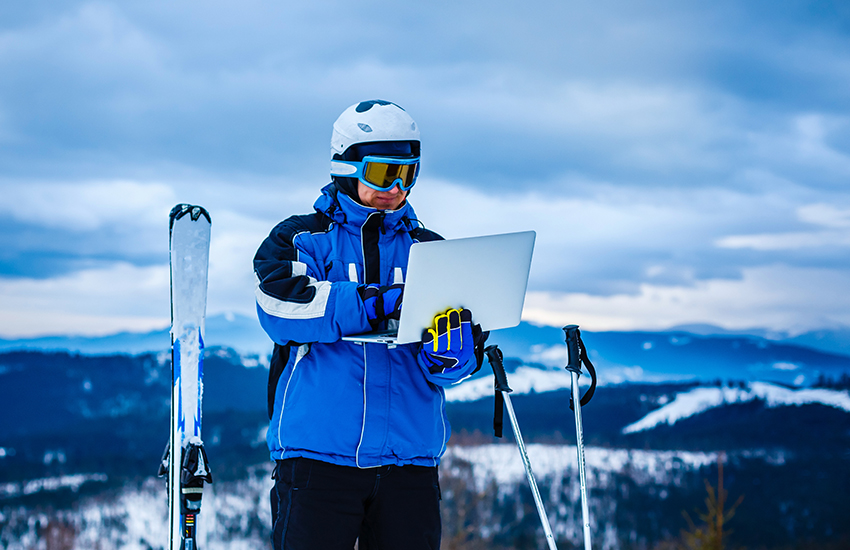 December 30, 2013
Get Your .Ski Domain Name Now
Thousands of ski-related websites inhabit the slopes of cyberspace, but only the savviest designers win the search engine slalom race. Now, ski website owners have a new tool: Introducing, the .Ski Domain Name! That´s...
Industry News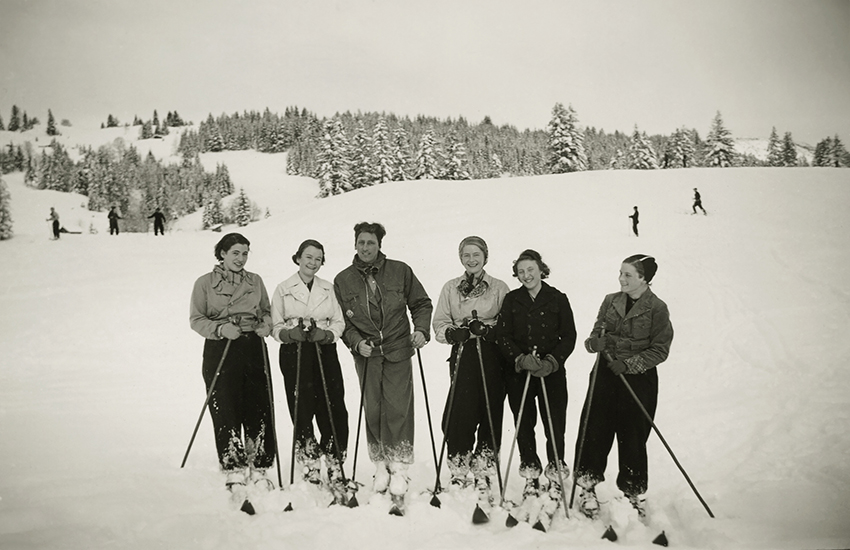 10 Things You Didn't Know About the History of Skiing in the U.S.
Skiing has been around for several decades in the states. But,...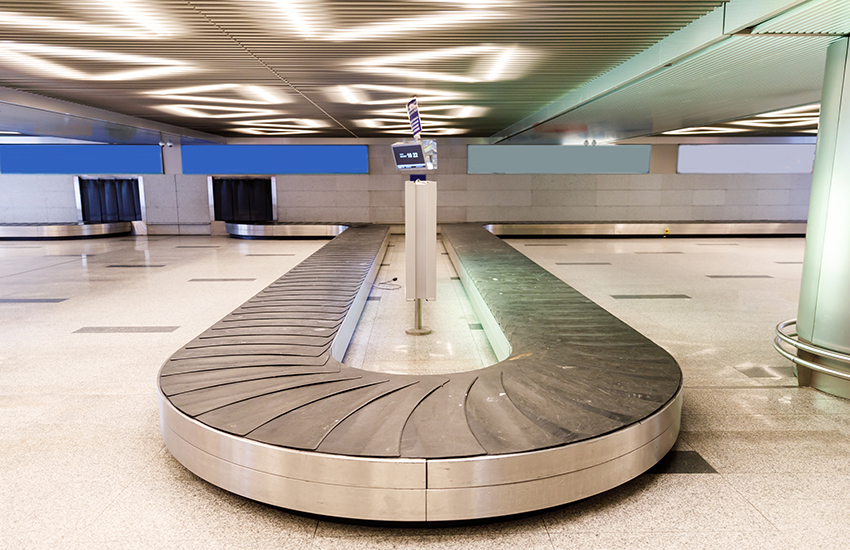 Airlines Mishandled Baggage Chaos Expected to Continue Through Winter
Ahh, summer. The season of warm breezes, beach vacations, and...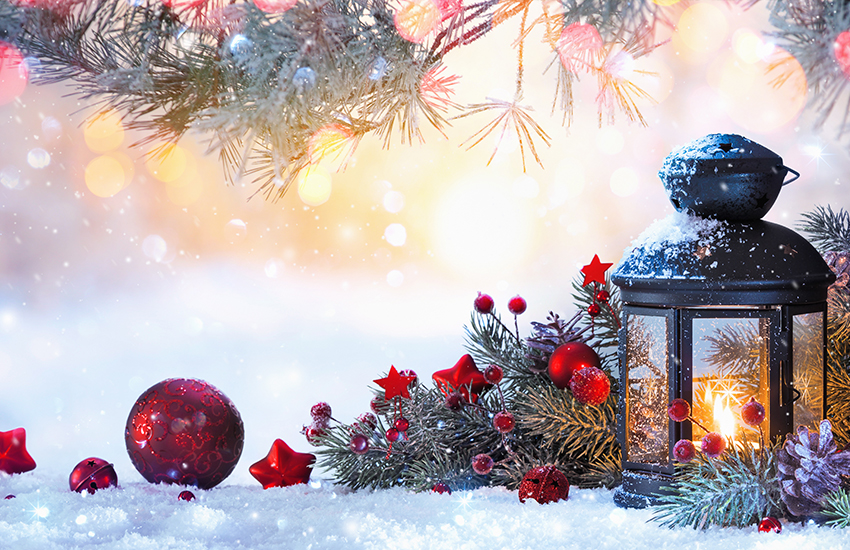 Shipping Tips For This Holiday Season
As the holiday season approaches, lines at the airport and post...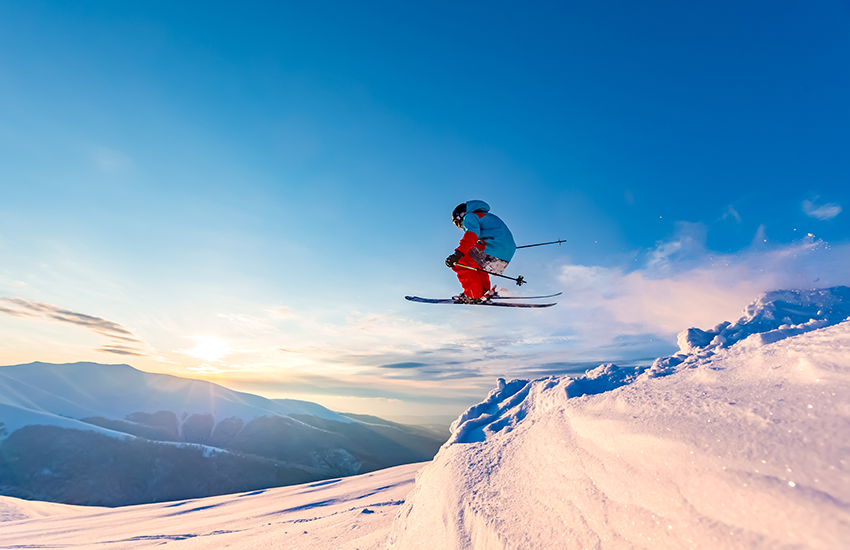 Travel Tuesday – Colorado
This week we head to the Centennial State of Colorado. A popular...